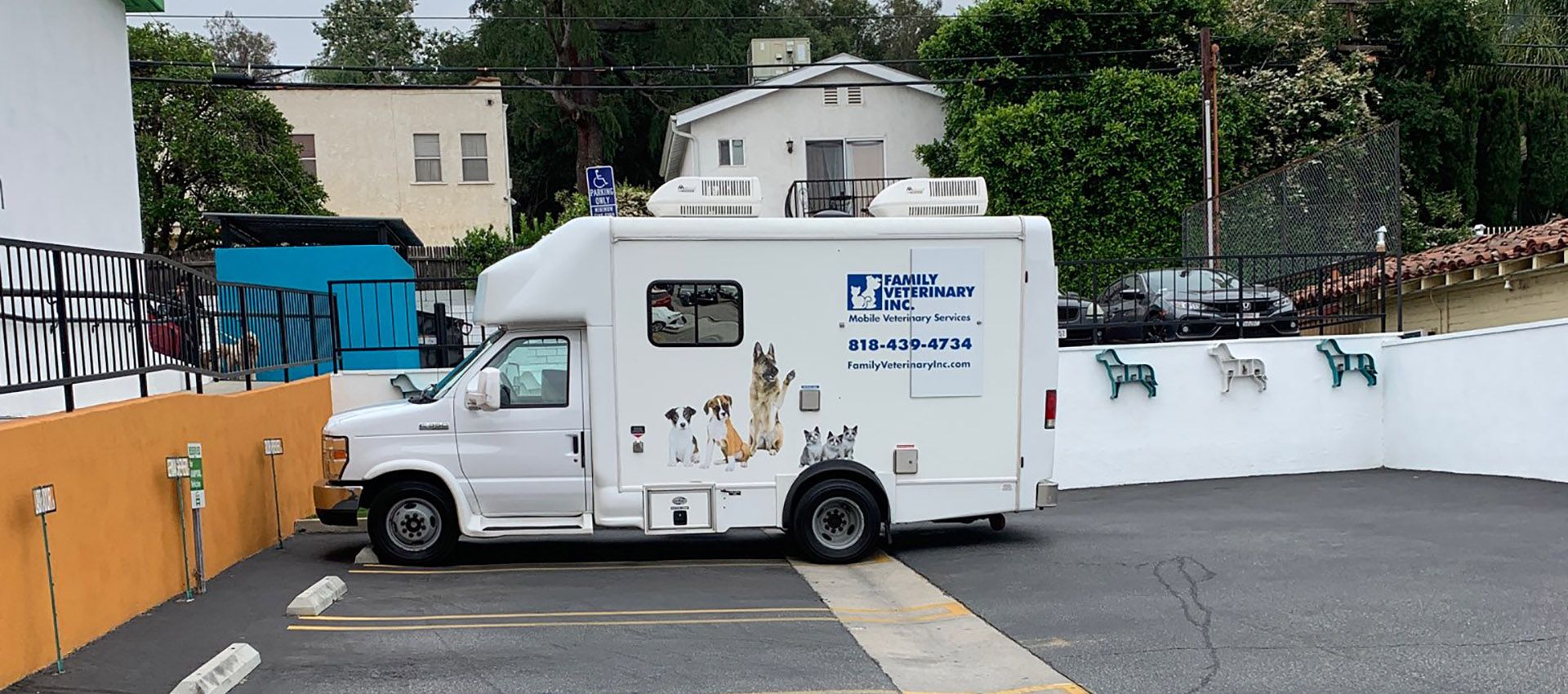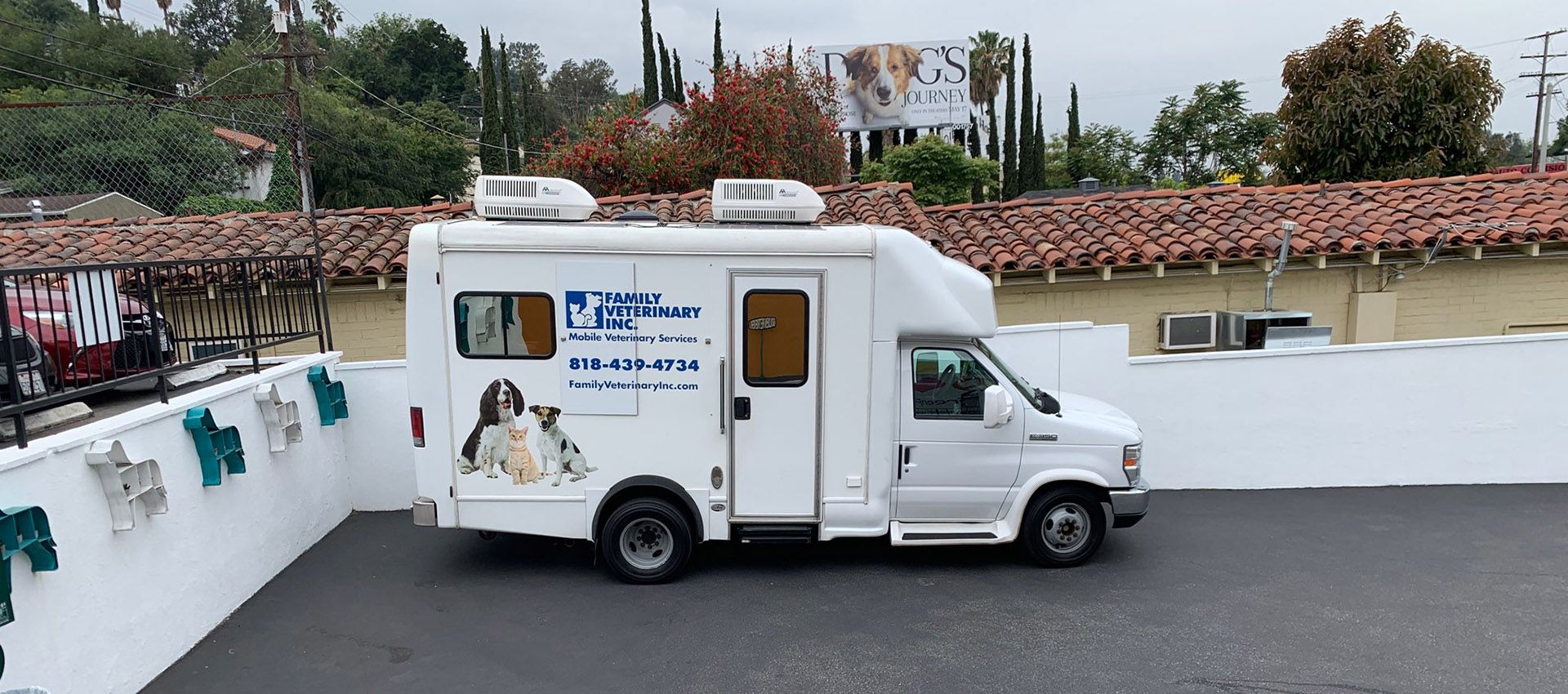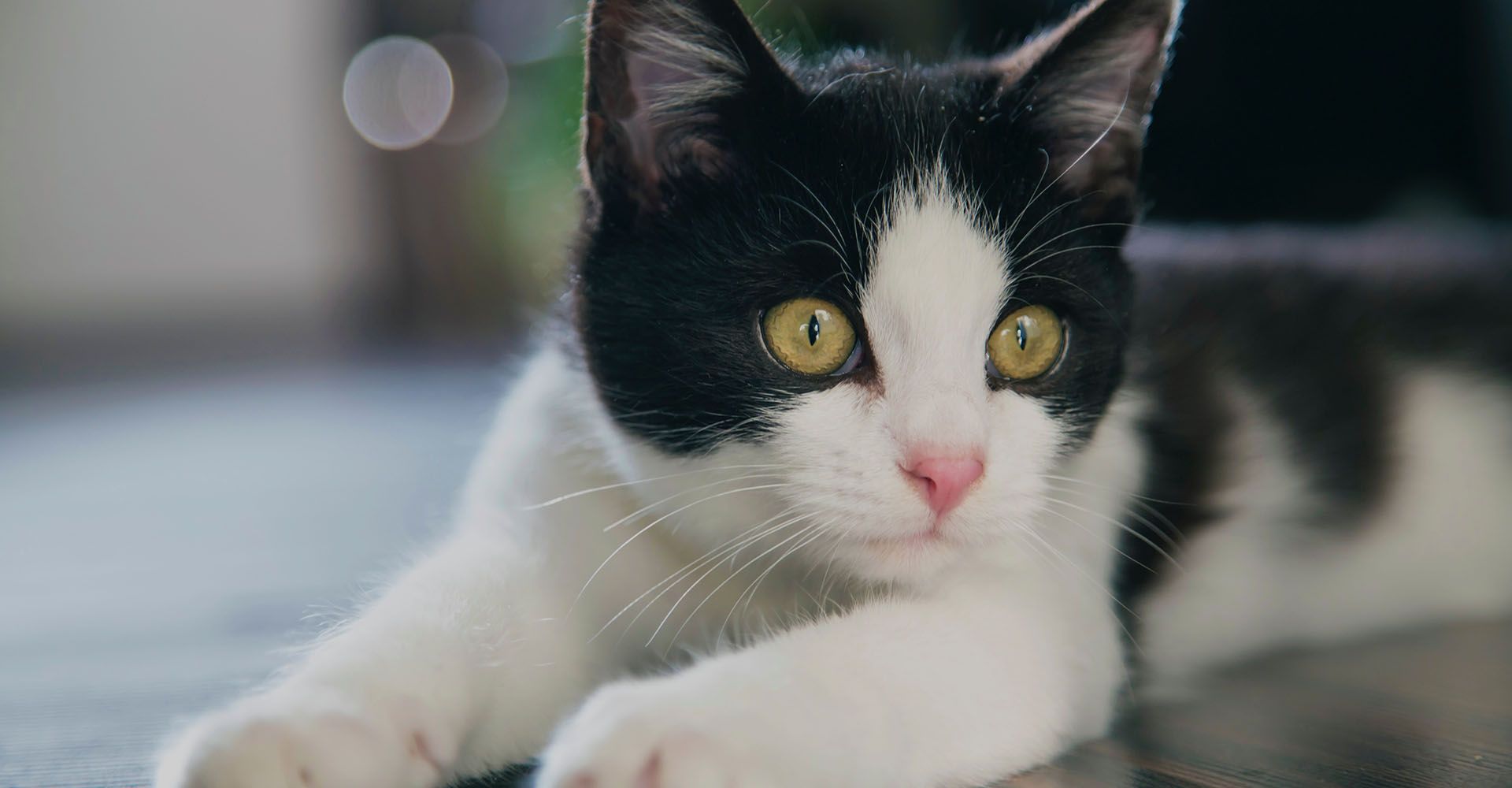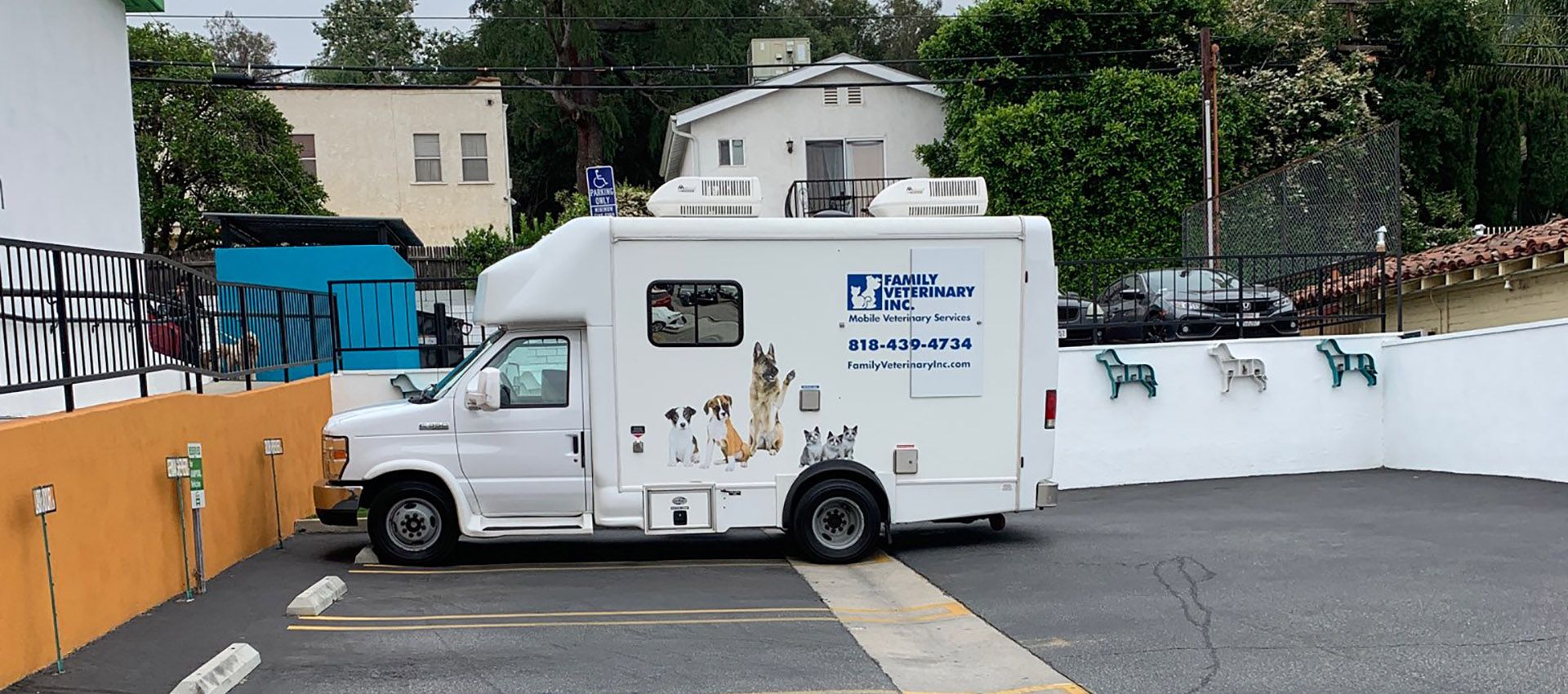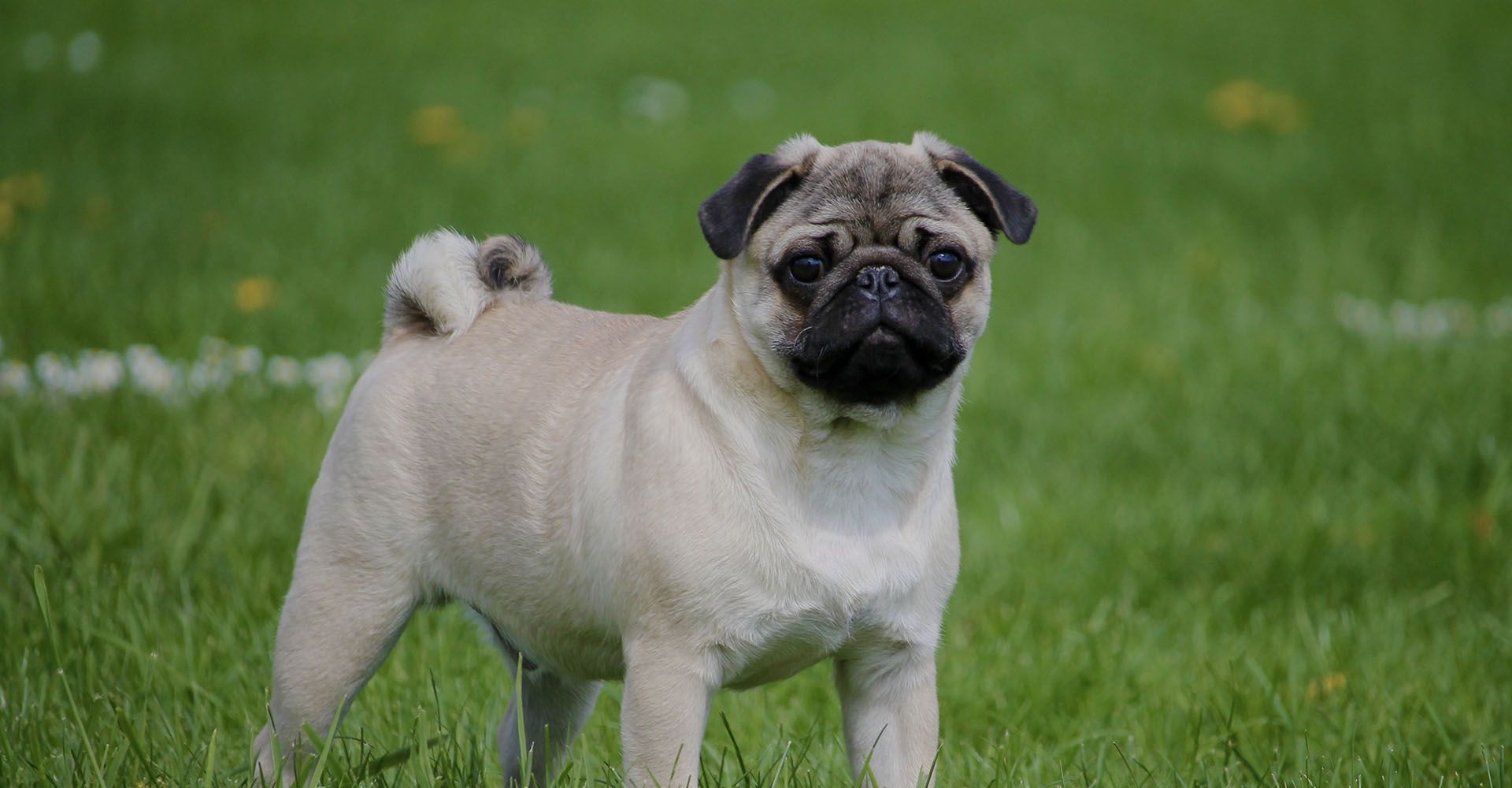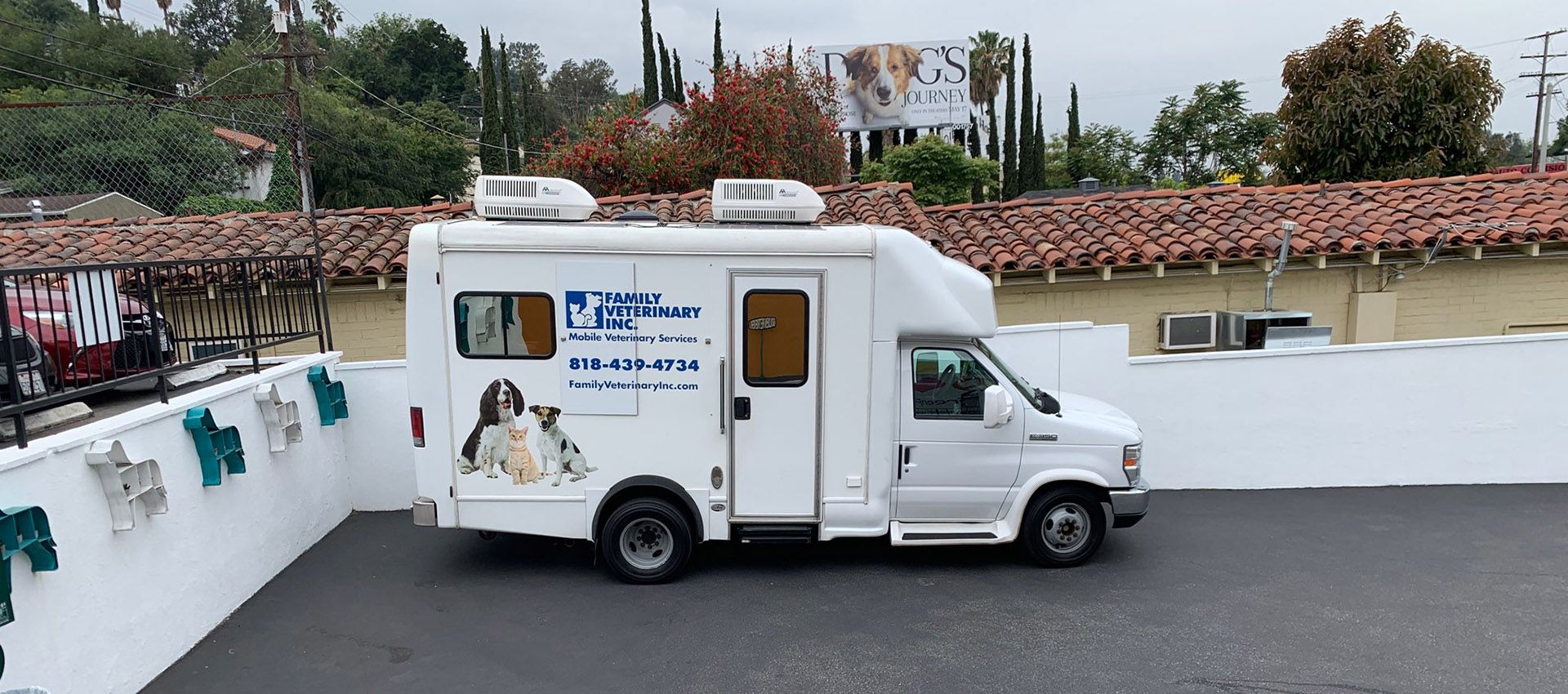 mainSlide5.jpg - copy - copy
mainSlide5.jpg - copy - copy - copy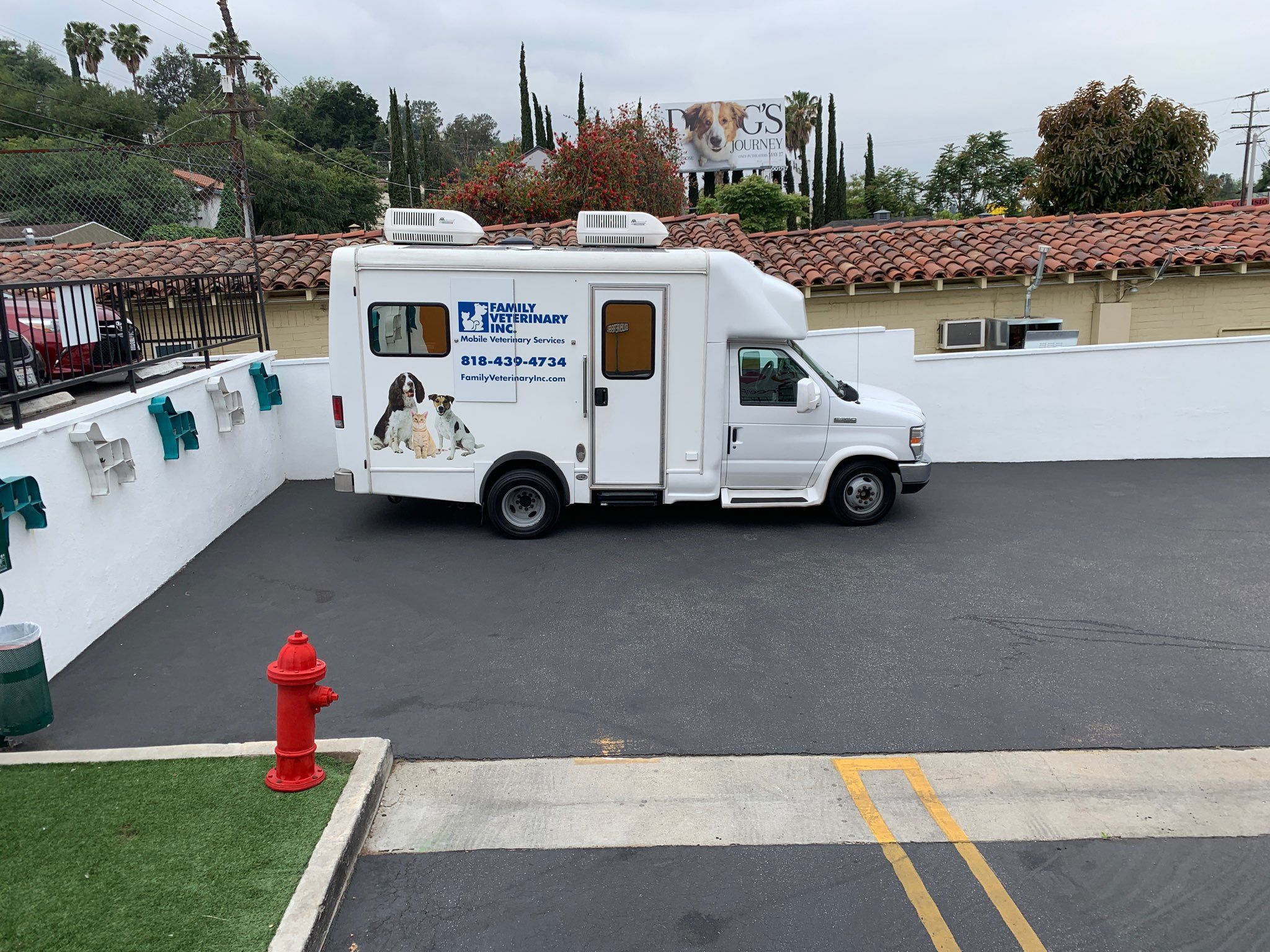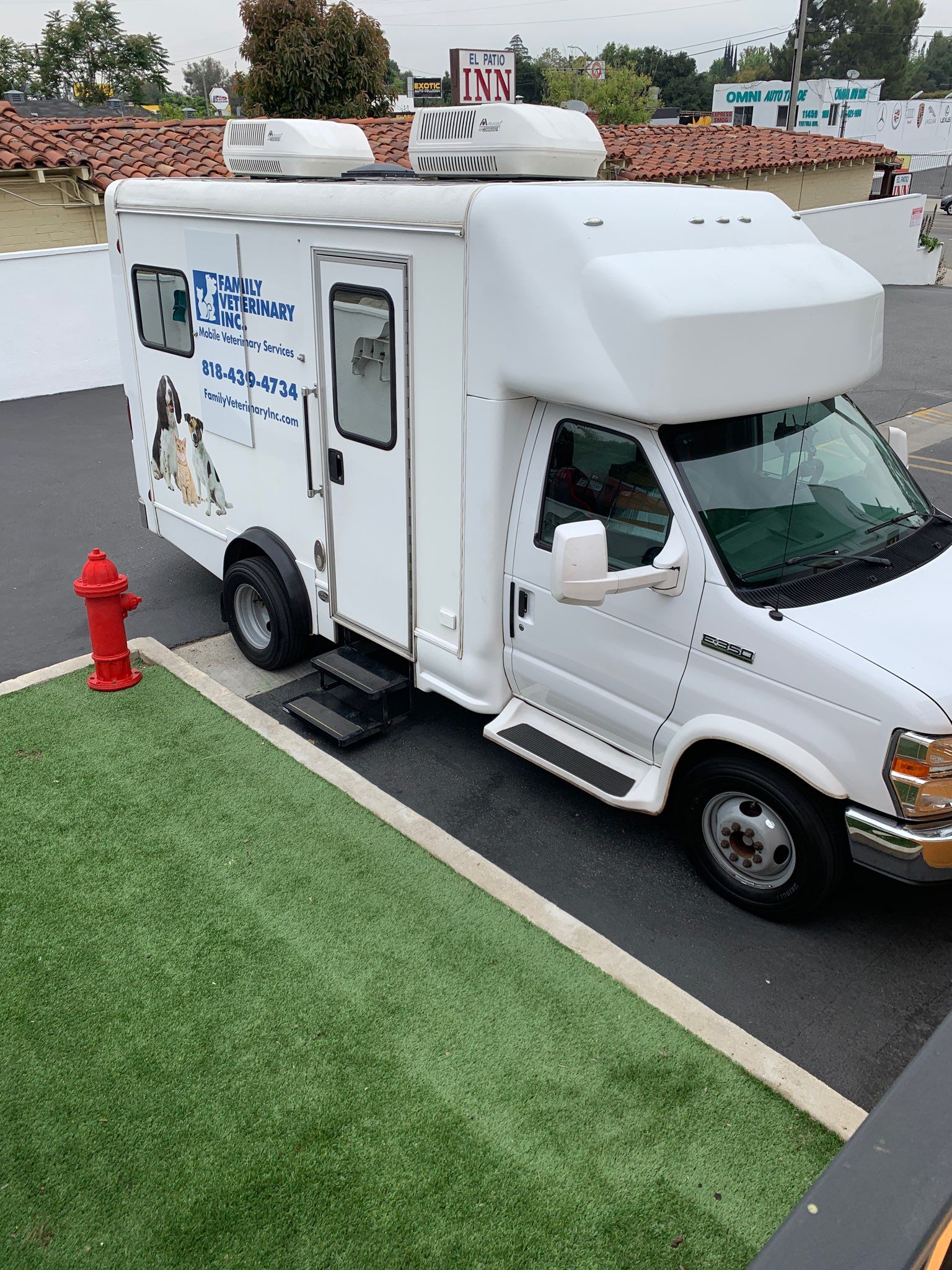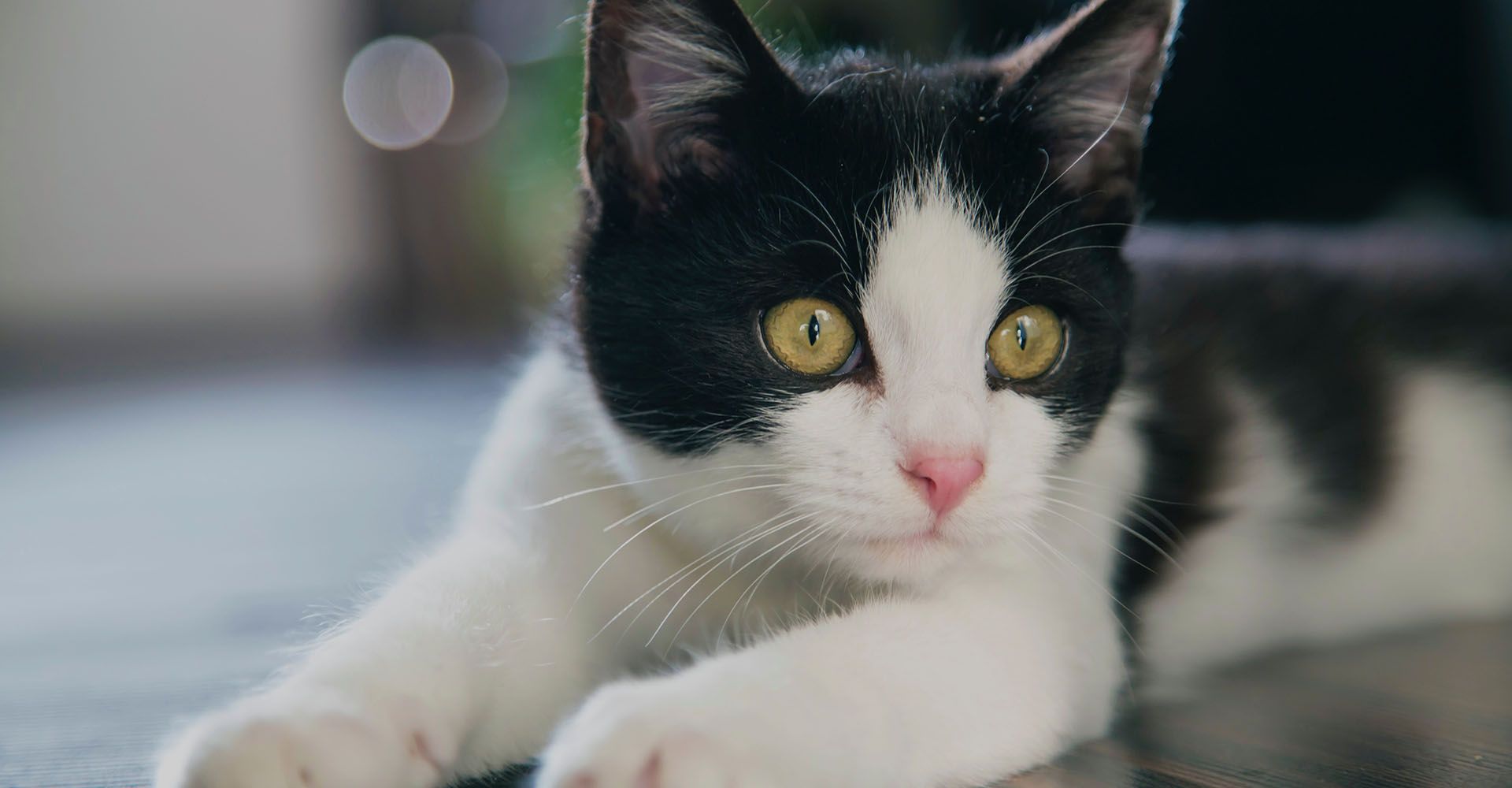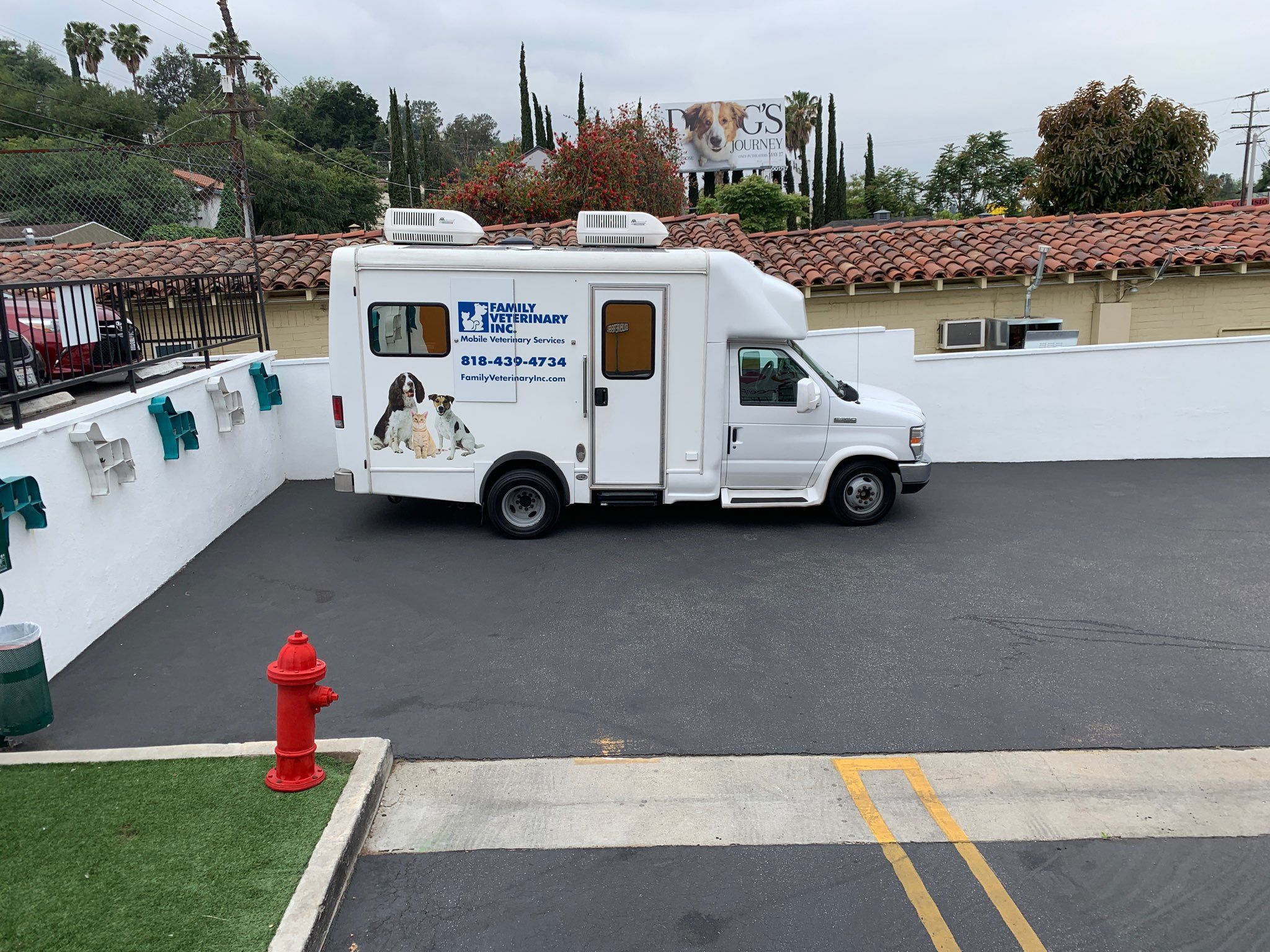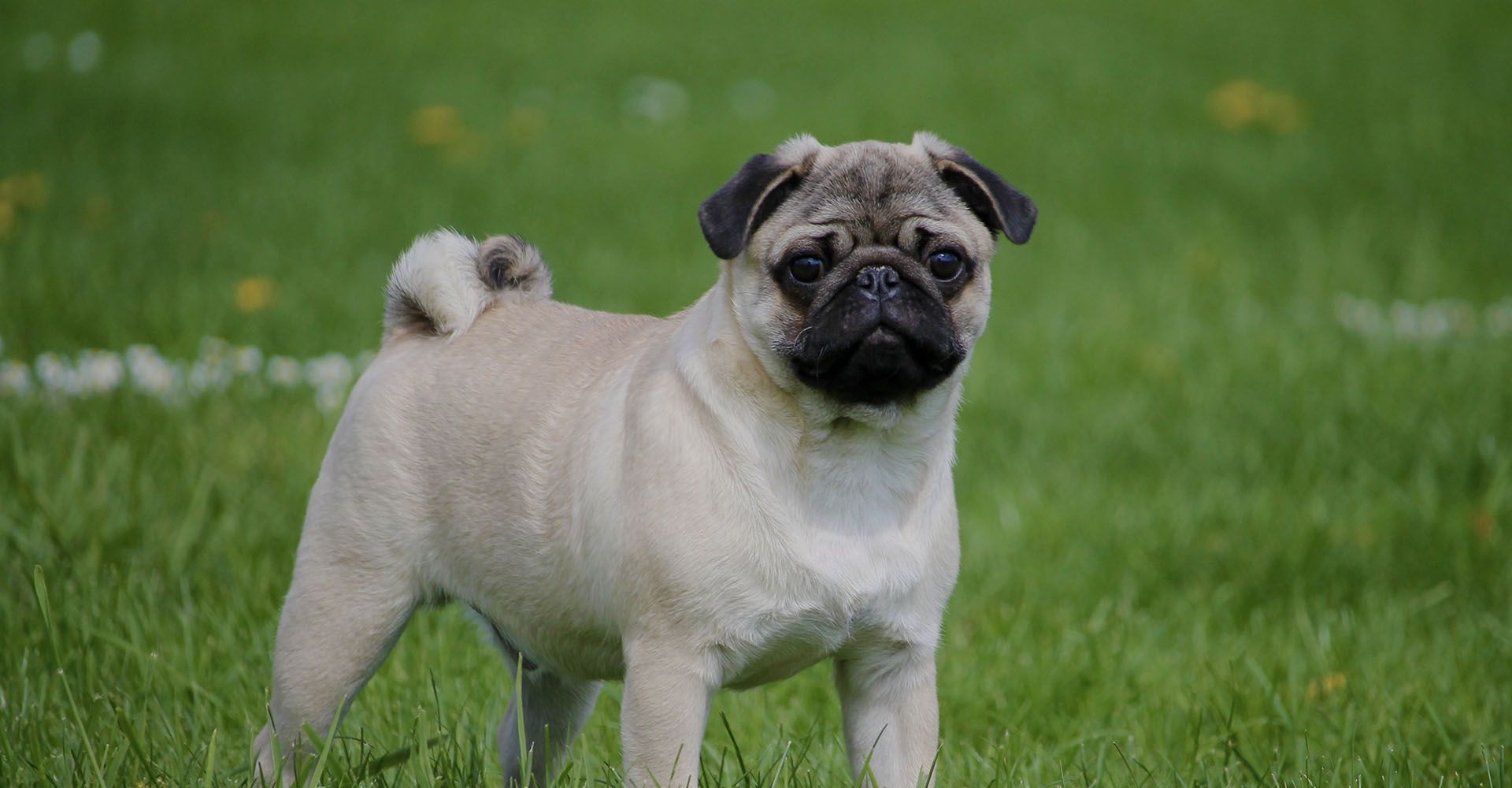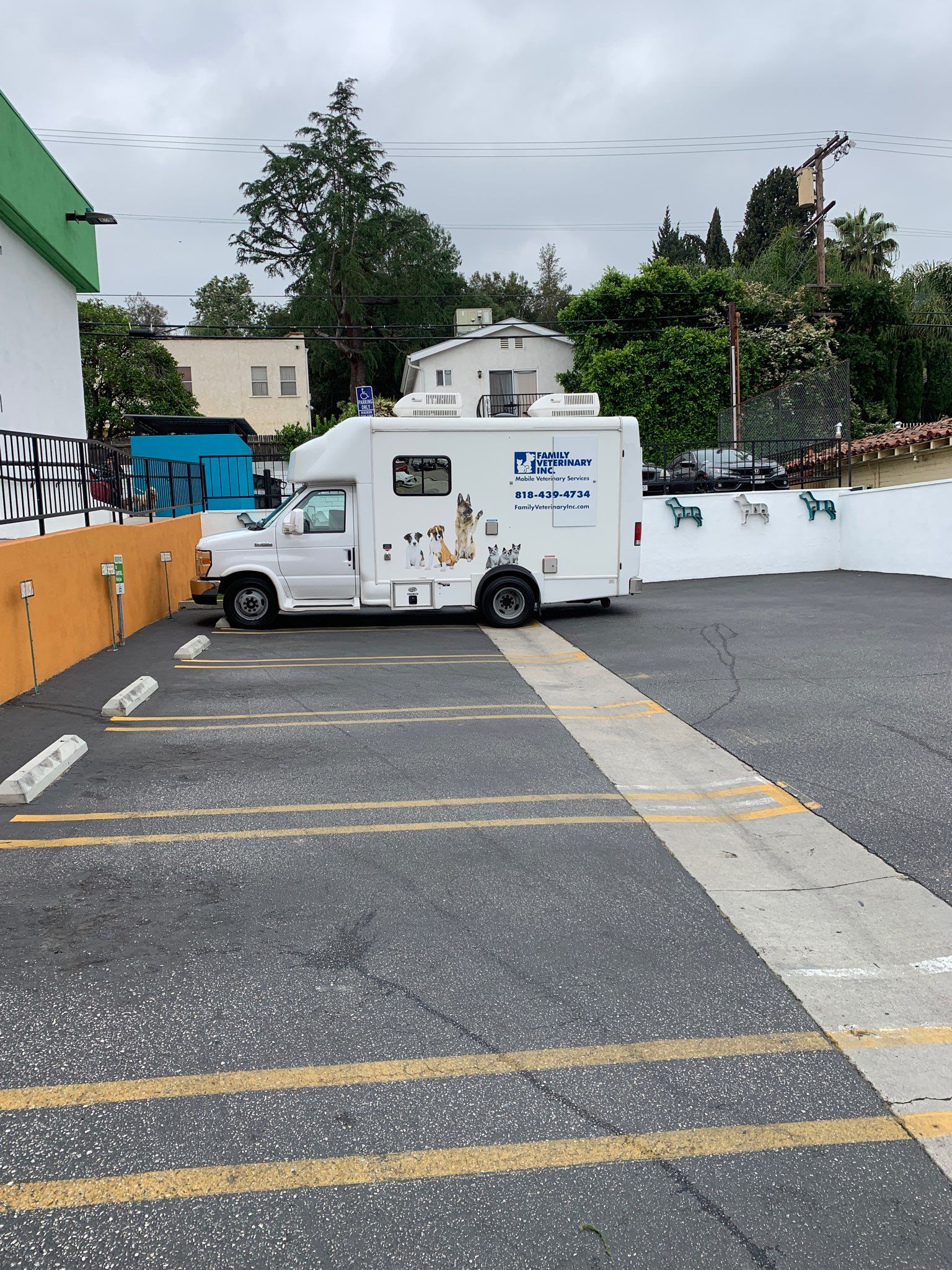 mainSlide5.jpg - copy - copy
mainSlide5.jpg - copy - copy - copy
FULL SERVICE MOBILE VETERINARY CLINIC
PROVIDING EXCELLENT, HIGH QUALITY CARE FOR YOUR PETS, LIKE FAMILY.
FULL MOBILE VETERINARY SERVICES TO YOUR DOOR
Providing excellent, high quality care for your pets, like family
If you live in Los Angeles or the surrounding area and need a trusted veterinarian to care for your pets – look no further. At Family Veterinary Inc., we treat your pets like the valued family members they are. Dr. Gregory Shukhman, our veterinarian, treats cats and dogs of all sizes and temperaments. Your pets' health and wellbeing are very important to us, and we take every possible measure to give your animals the care they deserve. From non-anesthetic dentistry to laser therapy and blood work for comprehensive diagnostics, we offer the highest quality care paired with the compassion you and your furry companion deserve.

Family Veterinary Inc. is a full service mobile veterinary clinic that welcomes both emergency treatment cases as well as pet patients in need of routine medical, surgical, and dental care. Dr. Shukhman has years of experience treating serious conditions and offering regular pet wellness care. Whether your pet struggles with the stress of a vet's office or you struggle with getting them to the clinic, our mobile practice offers the perfect solution. We always aim to make your life easier where possible with convenient and supportive care for your pets.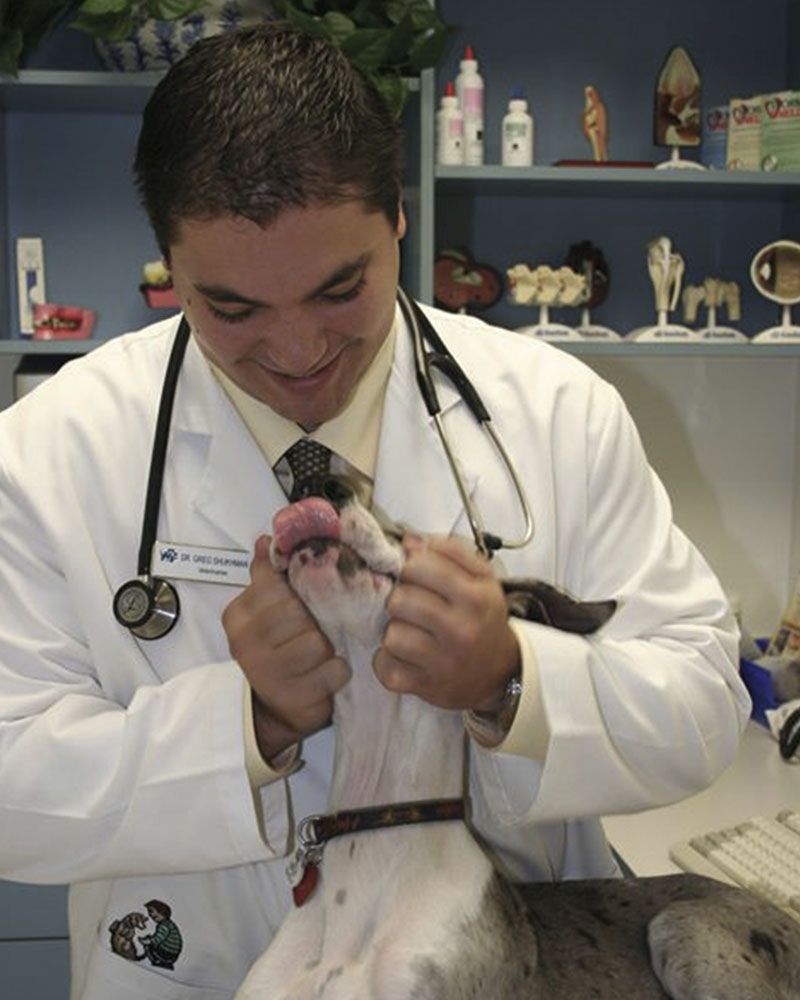 Expert & Friendly Medical Services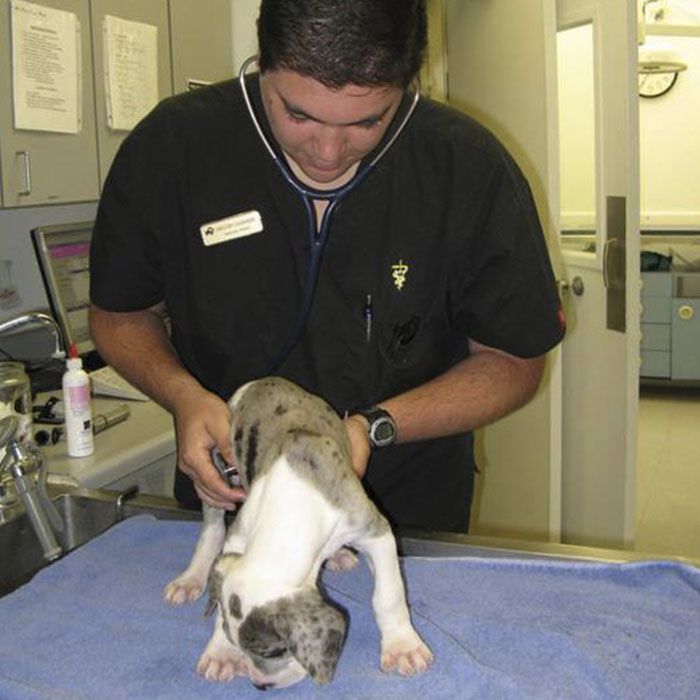 Family Veterinary INC.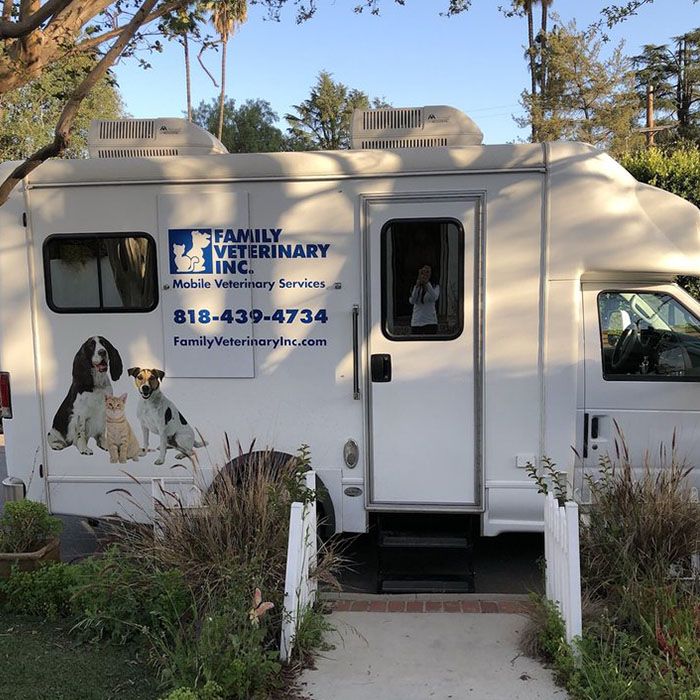 Our Experienced Team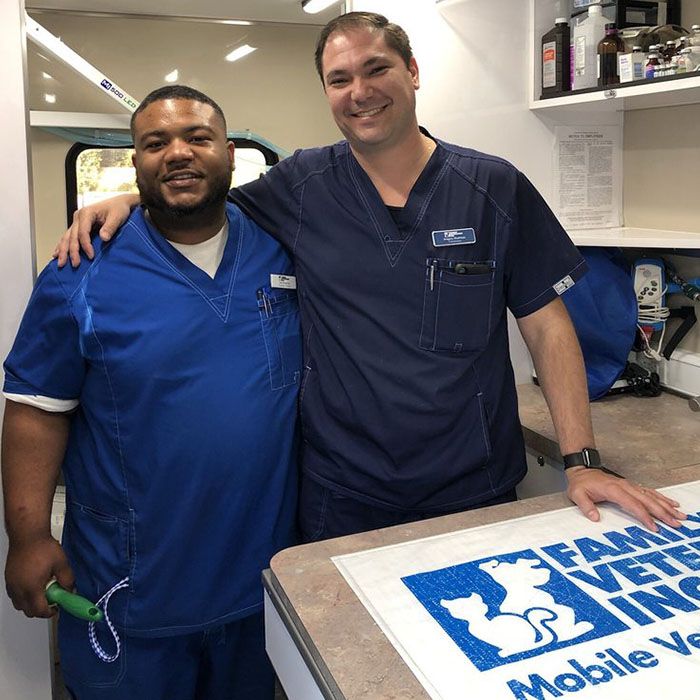 RECENT PATIENT TESTIMONIALS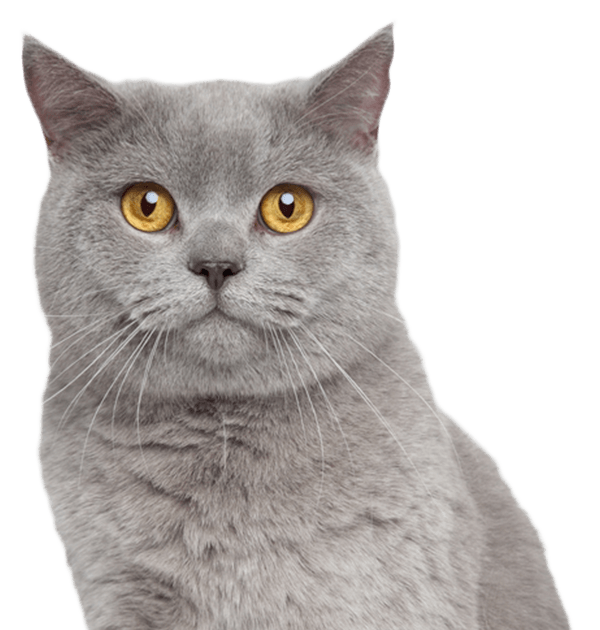 Vanessa C.
thank you Dr. Shukhman and your experience staff for neutering my cat Dr was honest about his pricing and is very much affordable. I was very happy...
Jack P.
Love this place. So does my kitties!! Went here after looking all over the place. No one was available for months then I found this place.
FULL SERVICE MOBILE VETERINARY CLINIC
Family Veterinary Inc. is proud to provide mobile wellness exams, pet vaccinations & deworming, spay & neuter services, pet home euthanasia, dental care, animal transportation and laser therapy for pets in Los Angeles, Sherman Oaks, Beverly Hills, Encino, Toluca Lake, Burbank, Studio City, North Hollywood, Van Nuys, Hollywood Hills, Pacific Palisades, La Canada Flintridge and the surrounding areas.