THE BEST WAY TO PROTECT YOUR PET
Vaccinations are one of the best ways to protect your pet from many life-threatening illnesses. Throughout their lifetimes, cats and dogs are exposed to a wide range of diseases in their environment. Even 'indoor pets' can be at risk if left unvaccinated. A tussle outside with the neighborhood pest, a run-in with an indoor bat or even exposure to the elements in your own backyard could be enough to transmit these infections. If you've recently adopted a dog or cat, regardless of age, it's important to get them the vaccinations they need to stay healthy.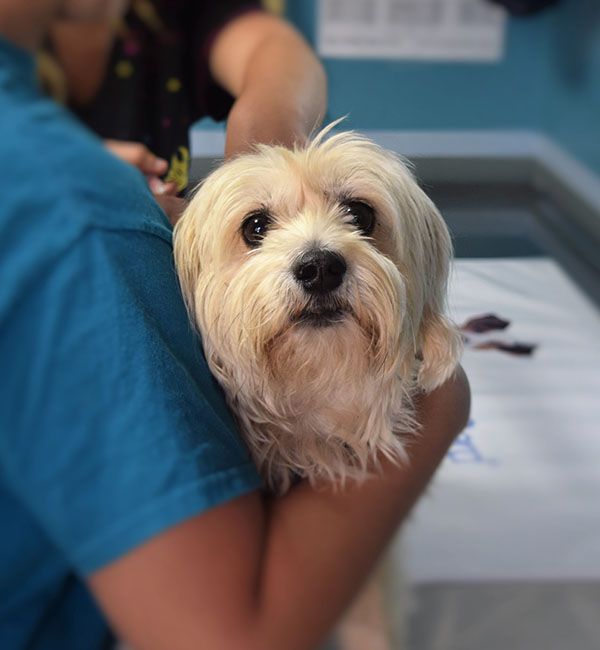 For puppies and kittens, we generally suggest starting their series of vaccinations at around six to eight weeks of age. We can go over the optimal vaccination schedule with you as well and walk you through the difference between core and non-core vaccines. Adult dogs and cats that have not or may not have been vaccinated in the past will still need their shots to ensure protection from illness.

Similar to vaccinations, deworming is important for a pet's long-term health. Intestinal parasites and heartworm can be debilitating and eventually fatal in dogs and cats without prevention and treatment.

If you have any questions about why the veterinarian recommends a certain vaccination or deworming protocol, please feel free to ask. Our goal is to keep you informed about your pet's care, obtaining consent along the way for any services we provide. We personalize medical care to each pet's environment and each owner's situation.
FULL SERVICE MOBILE VETERINARY CLINIC
Family Veterinary Inc. is proud to provide mobile pet vaccinations & deworming in Los Angeles, Sherman Oaks, Beverly Hills, Encino, Toluca Lake, Burbank, Studio City, North Hollywood, Van Nuys, Hollywood Hills, Pacific Palisades, La Canada Flintridge and the surrounding areas.