WE ENSURE THAT EVERY PET HAS A LOVING HOME
To maintain our strong commitment to helping the pet community, Family Veterinary Inc. offers low cost spay & neuter clinics at locations throughout the Los Angeles and San Fernando Valley area. We provide these services to dogs and cats to ensure that every pet has a loving home. Please note that the locations and times are subject to change, so make sure you refer to the event calendar for our latest scheduled events. It's important to note that we provide a few types of low cost clinics, so please make sure you're looking at the correct one.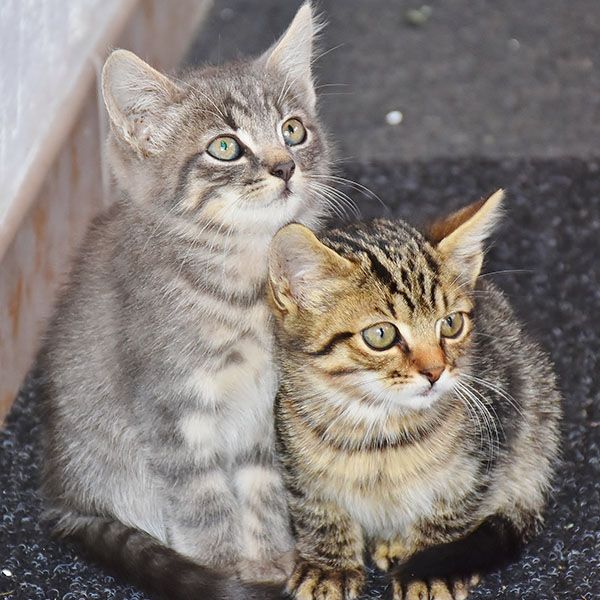 We work with the Los Angeles Animal Services to redeem vouchers/coupons to offset the cost of routine spay and neuter surgeries. To register for one of our events, pet owners will need to provide a $50 registration, which will go toward pain medications and an E-collar following the surgery. The routine surgical fee for these events is $125 for dogs and $70 for cats, which helps us cover our operating costs. You can request a coupon/voucher through Los Angeles Animal Services which will make the routine spay and neuter free or discounted based on the voucher/coupon value.

If you have any questions about the required age or size of pets for spaying and neutering, please feel free to reach out to us at any time. Our caring and compassionate team is here to make you feel comfortable as we work hard to provide these services for more pets throughout our community.
FULL SERVICE MOBILE VETERINARY CLINIC
Family Veterinary Inc. is proud to provide low cost spay and neuter clinics in Los Angeles, Sherman Oaks, Beverly Hills, Encino, Toluca Lake, Burbank, Studio City, North Hollywood, Van Nuys, Hollywood Hills, Pacific Palisades, La Canada Flintridge and the surrounding areas.