SAYING GOODBYE IS NEVER EASY
Saying goodbye to a pet is never easy. Our hope is to make the process a little more personal and compassionate by offering pet home euthanasia services in the Los Angeles area. As a mobile veterinary clinic, we want to make sure pets never have to experience stressful or difficult final days.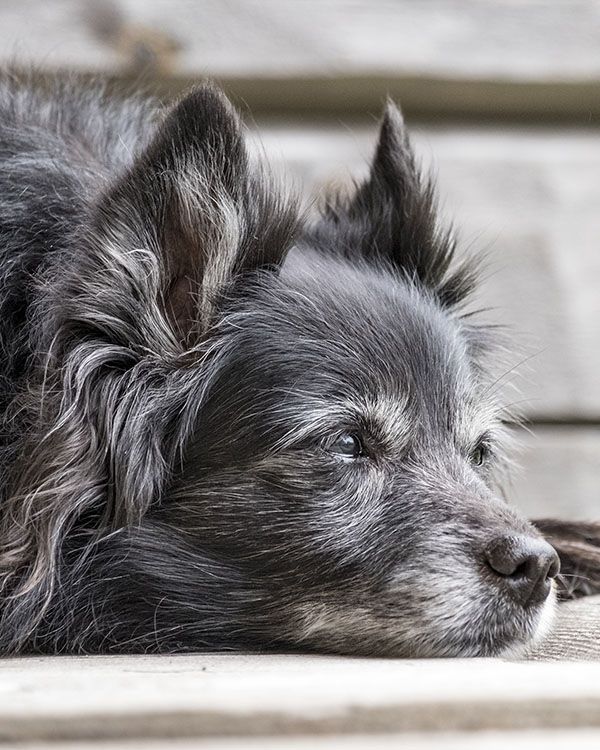 Not every pet reacts well to being taken to the vet's office when they're feeling well, let alone when they're not at their best. Between the other pets, the unfamiliar sounds and sights and smells, the strange people and more, it can make a sick animal anxious. If your pet has a history with difficult trips to the vet or is experiencing painful symptoms of their disease, we encourage you to consider the benefits of in home pet euthanasia. Additionally, not every pet owner can easily transport an older or ailing animal to the clinic. Whether it's a difficulty finding appropriate transportation, issues with mobility or time constraints, we can help.

Having the veterinarian come to your home to provide euthanasia services often makes their last hours far more comfortable. You can choose to set your pet up in their favorite spot in your home. Many owners like to surround their little companion with their favorite toys. Some families will have everyone present, explaining the difficult but unavoidable parts of pet ownership to younger children.

When we arrive, we'll walk you through exactly what to expect from the process. That includes handling the remains of your pet after they've passed. We offer a few cremation options, some of which may allow you to receive your pet's remains afterward.
FULL SERVICE MOBILE VETERINARY CLINIC
Family Veterinary Inc. is proud to provide pet home euthanasia in Los Angeles, Sherman Oaks, Beverly Hills, Encino, Toluca Lake, Burbank, Studio City, North Hollywood, Van Nuys, Hollywood Hills, Pacific Palisades, La Canada Flintridge and the surrounding areas.