Please complete the form below and a member of our team will get back to you as quickly as possible.
If you need immediate assistance, please call us at (818)439-4096
.
Please note that this is form is not to set up an appointment. To schedule an appointment please click here:
New Clients
|
Existing Clients
BY APPOINTMENT ONLY
We answer our phone as much as possible 24 hours a day.
Please allow up to 7 days for a response.
Please use our
request appointment link
for a much faster response to a medical inquiry.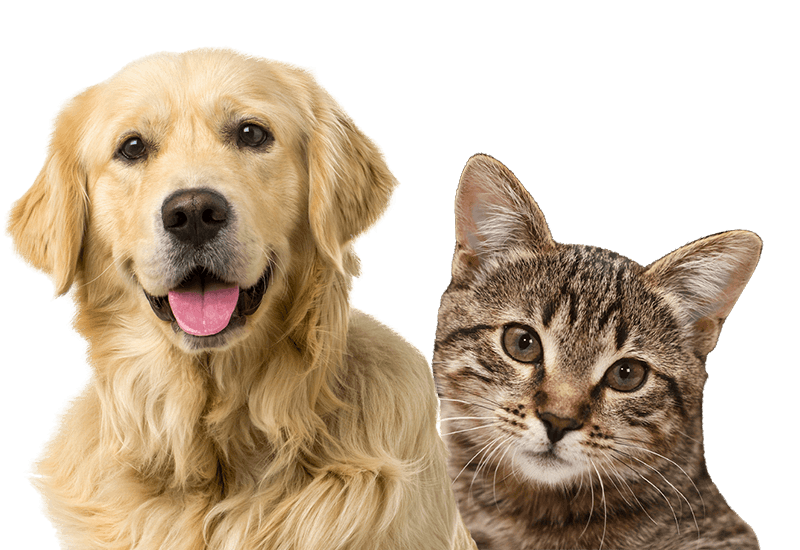 Our Licensed and Experienced Veterinarian
Family Veterinary Inc. provides expert and friendly medical services in the greater Los Angeles area for everything pet related. Our state-of-the-art mobile veterinary clinic is run by Dr. Gregory Shukhman, a licensed and experienced veterinarian.

A first-generation Russian American, Dr. Shukhman has been in the animal field for over 20 years. He received his degree from the only veterinary school in Southern California, Western University. There, he learned to incorporate everyday life into medical knowledge and create positive medical outcomes through preventive care.

Dr. Shukhman has seen just how big of a difference preventive care can make in most pet ailments. He attends medical conferences yearly to keep up to date with the latest technical advancements in veterinary medicine and to better serve his patients and their parents. In his time off, he enjoys playing ice hockey (and he's part of a league!).

He truly believes in a well-balanced lifestyle, and this shows in how he practices veterinary medicine. He looks forward to serving your family!
Dr. Gregory Shukhman Our Licensed and Experienced Veterinarian