KEEP PETS FEELING THEIR BEST
At Family Veterinary Inc., we take our commitment to the pet-owning community seriously. To that end, we provide regular low cost wellness clinics at various locations throughout the Los Angeles and San Fernando Valley area. Please note that the locations and times are subject to change, so make sure you refer to the event calendar for our latest scheduled events.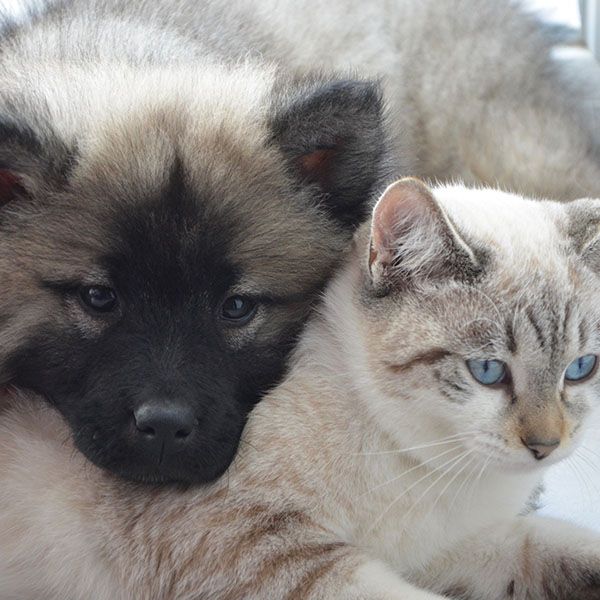 At these low cost clinics, we offer affordable wellness care to keep pets feeling their best. This includes non-anesthesia dental cleaning to prevent tooth decay, gingivitis and other oral health issues for your pet. We also provide inexpensive core vaccinations for both cats and dogs as well as flea, tick and heartworm preventative medications. You can also request a brief wellness exam to ensure that your pet is healthy enough to receive treatments and identify potential illness.

If you're interested in bringing your pet to one of our low cost wellness clinics, please contact the facility we're partnering with for that day, which will be noted on our event calendar. It's important to note that we provide a few types of low cost clinics, so please make sure you're looking at the correct one. NO deposit is required from you in advance to attend this event, you only need to register with the facility that we visit for the event.
FULL SERVICE MOBILE VETERINARY CLINIC
Family Veterinary Inc. is proud to provide low cost pet wellness clinics offering vaccinations and dental care in Los Angeles, Sherman Oaks, Beverly Hills, Encino, Toluca Lake, Burbank, Studio City, North Hollywood, Van Nuys, Hollywood Hills, Pacific Palisades, La Canada Flintridge and the surrounding areas.