ONE OF THE BEST DECISIONS
Getting your pet spayed or neutered is one of the best decisions you can make as an owner. Whether you've just adopted a brand new kitten or you've taken in an older stray dog, having a companion comes with a number of responsibilities. Spaying and neutering helps prevent pet overpopulation, ensuring enough loving homes for all pets.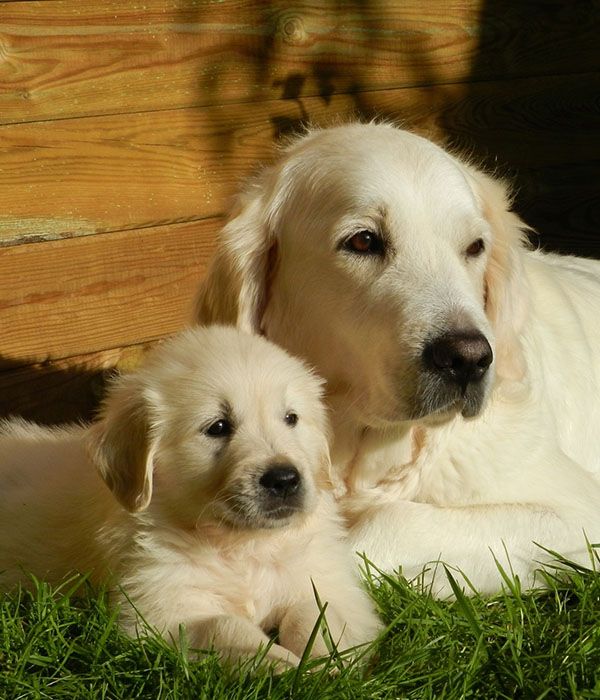 For young puppies and kittens, please contact us so that we can determine the best time to schedule the surgery. We'll work together to answer any questions you may have and walk you through the steps of the procedure. Our team is happy to provide you with as much information as you need to feel comfortable, and we always want to make sure both you and your pet are well cared for. Our mobile surgical suite means that every pet receives personalized, one on one care from the veterinarian. Your furry friend's safety is our top priority.

To best care for your pet during their procedure, we may ask to run some pre-surgical bloodwork. This lets us know if an animal has underlying health issues that could pose a risk during the procedure. When we know it's safe to proceed we'll tailor an anesthetic protocol for your pet and place your pet under anesthesia, carefully monitoring their vital signs throughout. Our mobile unit has all the tools we need to provide a safe and sterile environment for the procedure. Once the surgery is complete, your pet will be cared for until they're awake and ready to go on home with you. You'll receive detailed post-operative care instructions as well as the supplies you need to care for your pet until they're fully healed.
FULL SERVICE MOBILE VETERINARY CLINIC
Family Veterinary Inc. is proud to provide mobile spay & neuter services in Los Angeles, Sherman Oaks, Beverly Hills, Encino, Toluca Lake, Burbank, Studio City, North Hollywood, Van Nuys, Hollywood Hills, Pacific Palisades, La Canada Flintridge and the surrounding areas.