3 Reasons to Choose a House Call Vet in Los Angeles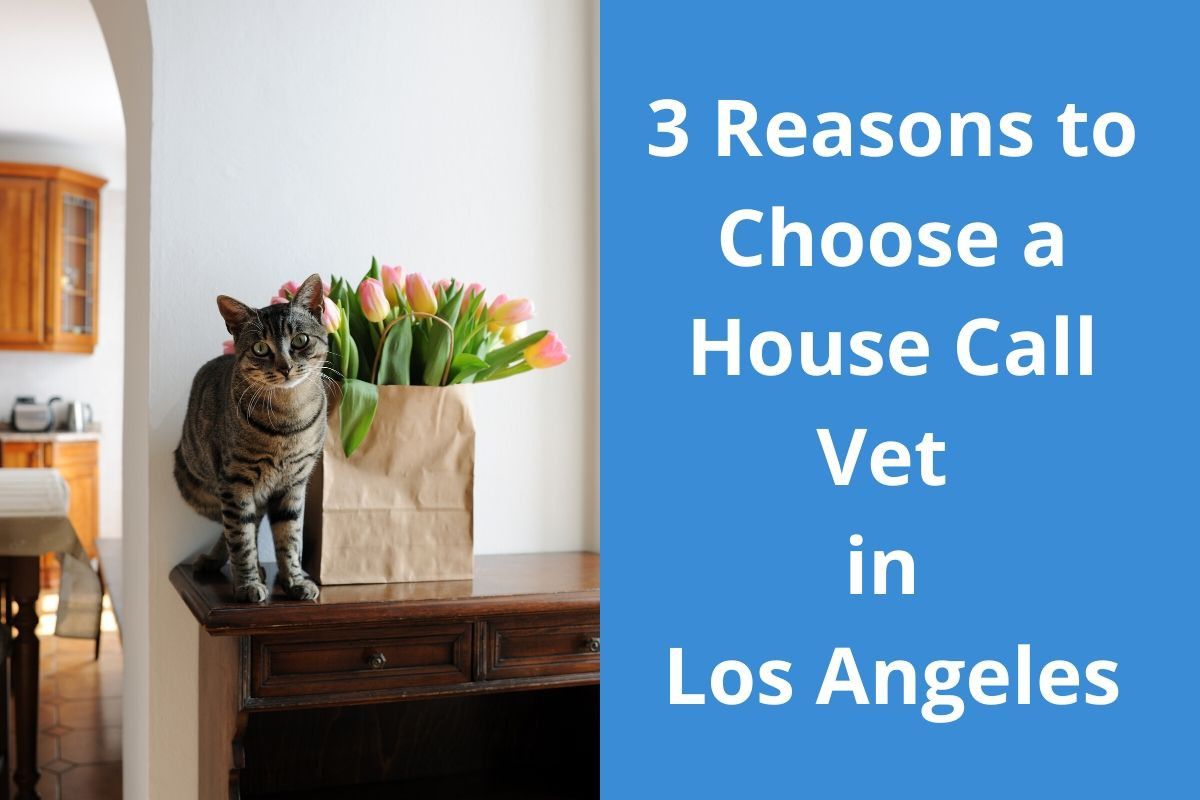 At Family Veterinary, Inc., we understand and are here to lend a helping paw. As a house call vet in Los Angeles, we are equipped to provide a complete range of veterinary
care services in your home. Our full-service mobile veterinary clinic offers a number of benefits compared to a traditional animal hospital.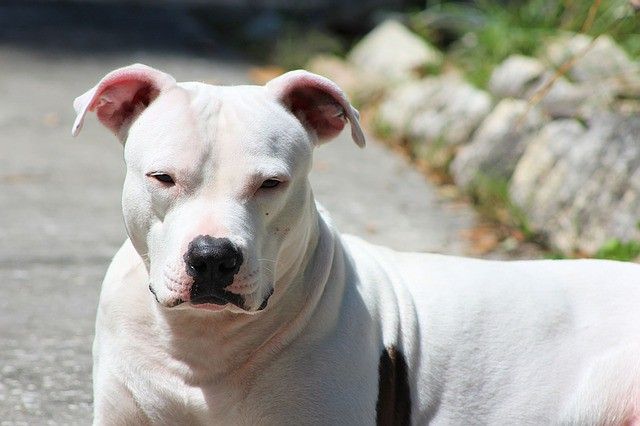 Convenience
When you choose a house call vet, you don't have to worry about taking your pet across town, sitting in the waiting room, then heading back home after the appointment. Instead, the vet comes to you at a scheduled time. 
Decreased Stress
You aren't the only one who gets stressed out about taking your pet to the vet. Your canine companion or feline friend probably gets pretty anxious, too. Working with a mobile vet means that your pet won't have to deal with the stress of other pets or unusual smells and sounds like they would in a vet's office. 
One-on-One Attention
Sometimes, it's hard for vets to provide one-on-one attention in a busy clinic setting. Choosing a house call vet means that you and your pet will have the veterinarian's attention throughout the duration of the appointment. 
House Call Vet in Los Angeles
If you are looking for a house call vet in Los Angeles, look no further than Family Veterinary, Inc. We are equipped to provide a wide range of mobile services, including wellness exams, vaccinations, spay and neuter, dental care, and much, much more. 
We strive to make our services as affordable and accessible as possible, too, to make getting your pet the care they need easier than you ever imagined possible. To learn more about our house call services or to schedule an appointment for your feline friend or canine companion, please contact us today. 

By accepting you will be accessing a service provided by a third-party external to https://familyveterinaryinc.com/