Why Choose Mobile Spay and Neuter in Los Angeles for Your Pet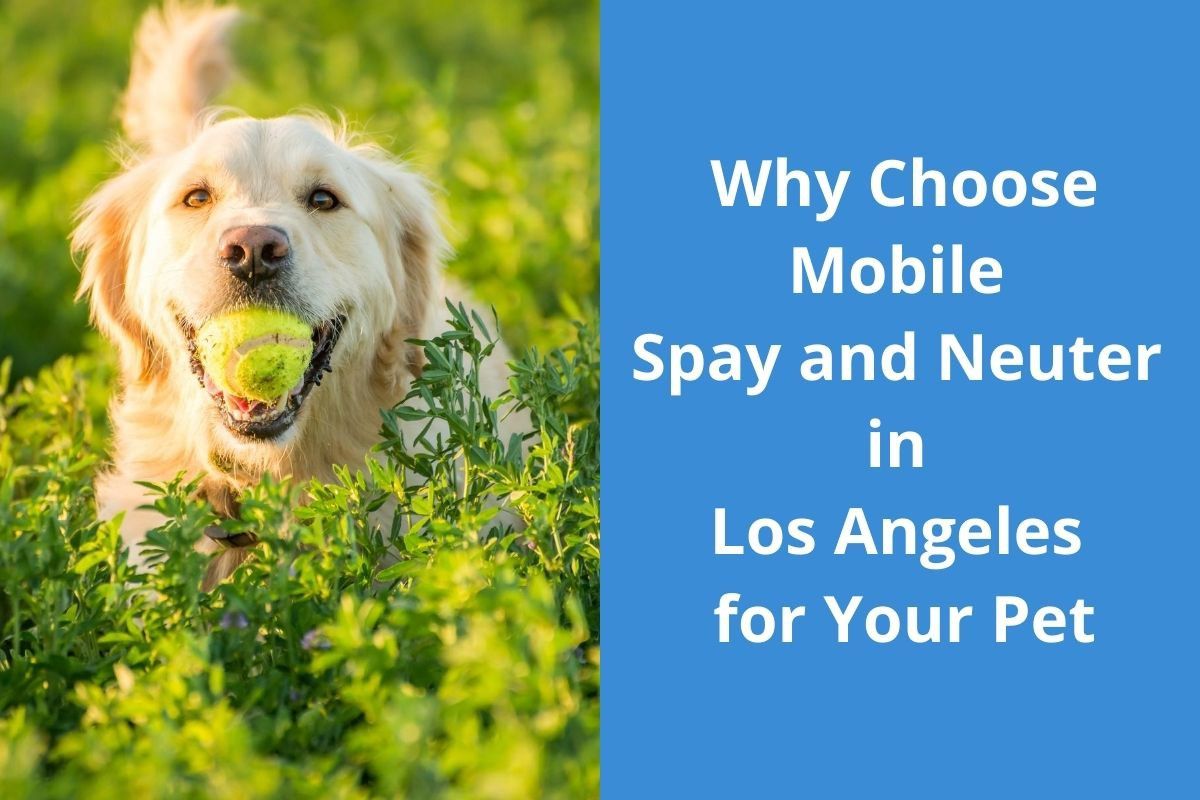 Occasionally, it can be tough to travel to a veterinary hospital to have your pet spayed or neutered, or even to provide routine wellness care. Fortunately for large dogs or pet owners without transportation, Family Veterinary Inc. can come to you! We understand that it can be challenging to schlep your pet across town to a veterinary hospital, so we are delighted to offer mobile spay and neuter in Los Angeles for our furry patients. Enjoy the convenience of a fully-stocked, safe, and sterile veterinary hospital coming to your front door to care for all of your pet's needs.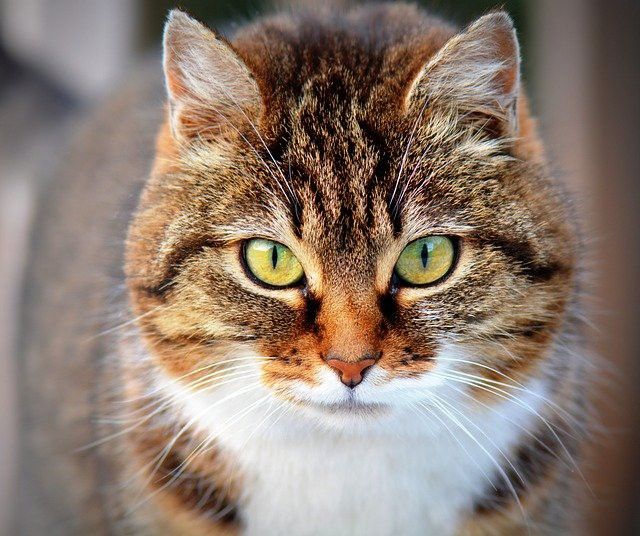 Benefits of Choosing Mobile Spay and Neuter for Your Pet
You may ask why you should have your pet spayed or neutered, much less through a mobile veterinarian. That's an excellent question we are pleased to answer. Here are some of the top reasons why you should opt for mobile spay and neuter in Los Angeles:
Many pets suffer from

motion sickness

and vomit during car rides, which can be even more painful after a spay or neuter surgery. Eliminate car sickness by having your veterinarian come to you. 

Some pets suffer from

travel anxiety

, and may howl, cry, or urinate and defecate in vehicles. Avoid this potential problem by simply walking out your front door with your pet for their sterilization surgery.

Not all pets enjoy the company of other animals, and some may even be aggressive towards other pets. If your furry pal is not a fan of other cats and dogs, consider using a mobile veterinary service. No longer will your pet have to enter a lobby packed full with yowling cats and barking dogs—they'll head out your front door and be ready for veterinary care. 
Besides enjoying the convenience granted by a mobile spay and neuter veterinarian, your furry pal also receives all the benefits bestowed by sterilization surgery.
Mobile Spay and Neuter Services in Los Angeles
Does your pet turn into a quivering, drooling mess when loaded into the car, or even defecate or vomit? Cut out the hassle of transportation by having your veterinarian come to you! Give us a call to schedule your furry pal's mobile spay or neuter surgery, or to discuss our other available mobile services. 

By accepting you will be accessing a service provided by a third-party external to https://familyveterinaryinc.com/