The Benefits of a Mobile Veterinarian in Los Angeles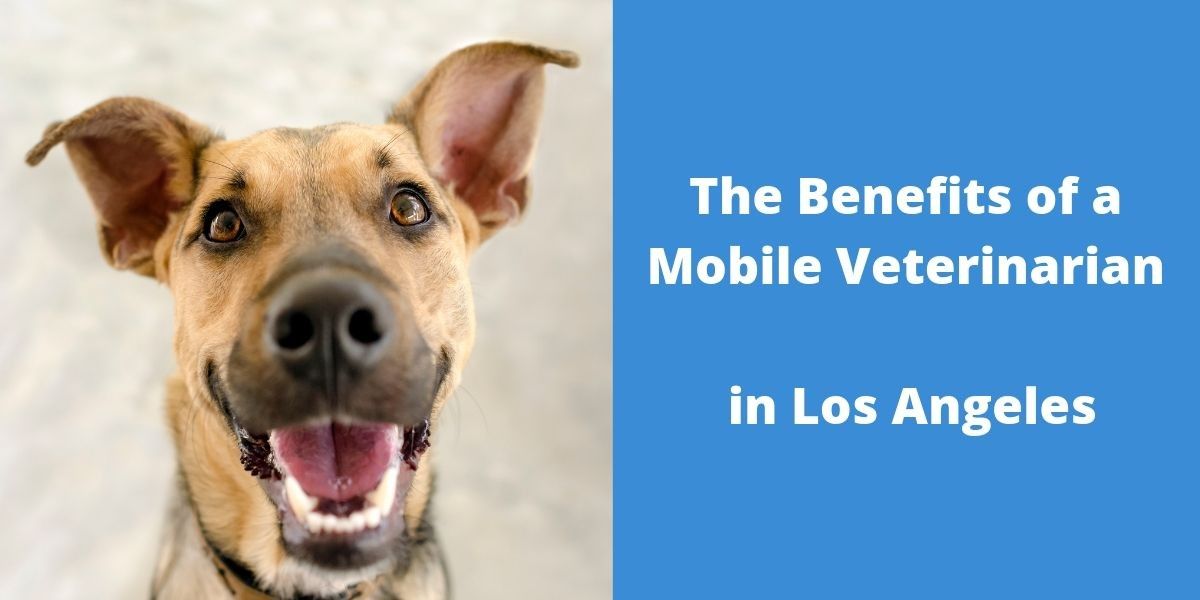 For many pet parents, making a trip to the vet's office isn't easy or convenient. Quite a few pets – especially cats – do not tolerate travel well. They hate being put in carriers, and all the unfamiliar scents, sounds, and sights at the vet's office can cause extreme stress.
For these reasons, many animal lovers prefer having their vet come to them. Using a house call vet is much less stressful for your pet, and it can be a lot easier for you, too. Here are just a few of the benefits of a mobile veterinarian in Los Angeles.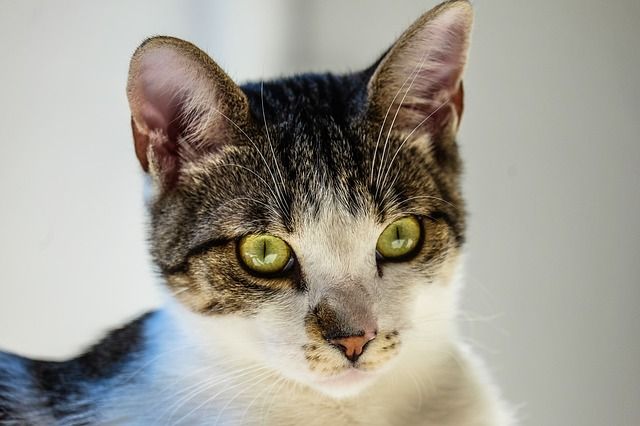 The Benefits of a Mobile Vet
For families with pets who are skittish, anxious, aggressive, or elderly, a mobile vet clinic is a safe alternative to visiting a vet's office. It is also an ideal solution for pet parents who have large breed dogs with mobility issues. If you have multiple pets, you can have them all treated at the same time instead of needing to make multiple expensive appointments. Mobile veterinarians in the Los Angeles area are also excellent for senior citizens and people who are unable to take the animals to the vet because they don't drive.
In some instances, it is easier for the veterinarian to accurately diagnose animals in their own homes. Because they are less stressed when they are in their own environments, vets are able to more clearly see any symptoms they may be exhibiting, such as lethargy or behavioral problems.
Mobile Veterinarian Services
Another benefit of a mobile veterinarian is that they provide many of the same services that are available in an office. Some mobile vets offer routine preventative care services, dental care, diagnostic testing, and even surgical procedures. They are also available for end of life care and in-home euthanasia to make your beloved pet's final moments as calm and peaceful as possible. In the case of an emergency, a mobile vet can offer fast and life-saving treatments for your pet, too.

If you have any questions about finding a mobile veterinarian in Los Angeles, please feel free to reach out to us at Family Veterinary, INC

The Benefits of a Mobile Veterinarian in Los Angeles
By accepting you will be accessing a service provided by a third-party external to https://familyveterinaryinc.com/