Mobile Pet Clinic Beverly Hills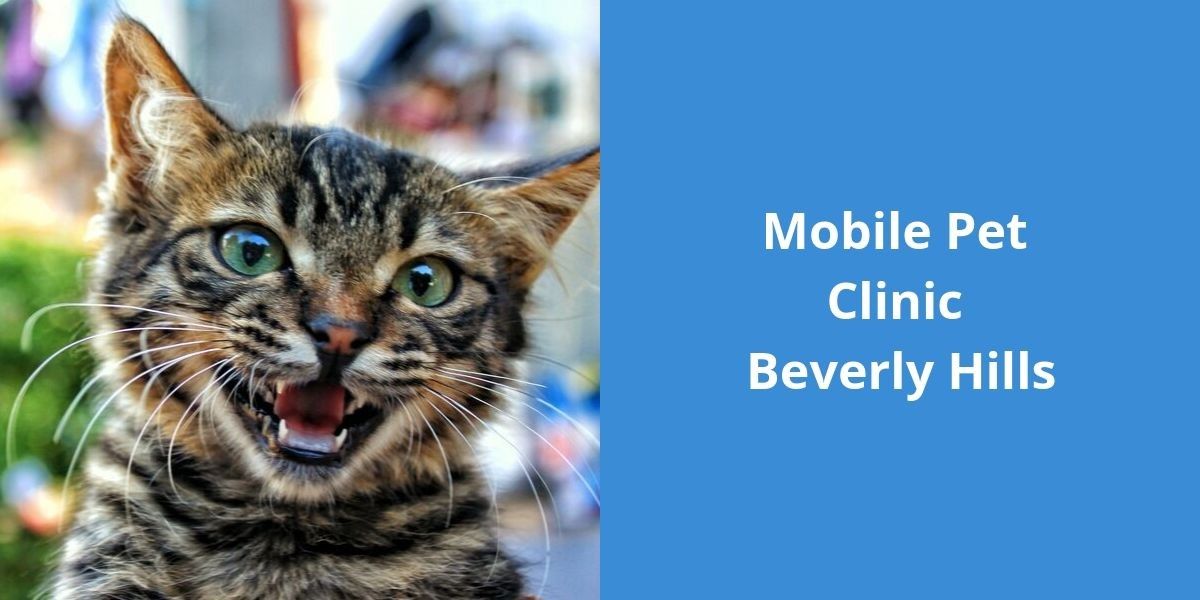 If you struggle with getting your pet to the vet's office or have a companion that's anxious in a clinic setting, we have the perfect solution for you. We understand that some pets have their own set of quirks and requirements, but that shouldn't limit their ability to find quality veterinary care. If you are in search of a mobile pet clinic in
Beverly Hills, Family Veterinary Inc. has everything you need for your beloved companion. We are a full service veterinary clinic on wheels. While many mobile clinics need to limit their services due to the difficult nature of a mobile setup, we started out with the goal of making sure our clinic could offer our clients the options they need to keep their pets healthy. We believe that's what makes our mobile clinic a perfect fit for your furry family members.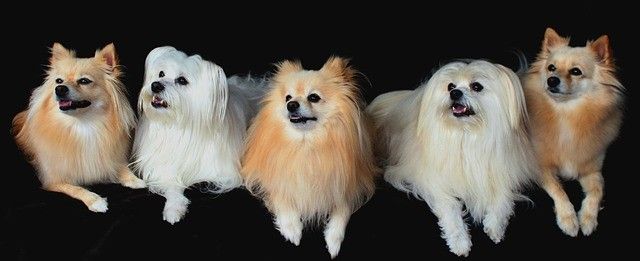 If you are in need of a mobile pet clinic here in Beverly Hills that can provide wellness exams, routine care, core and lifestyle vaccines, minor surgeries and even dental care, Family Veterinary Inc. is happy to help! We even take it up a notch by offering laser therapy and non-anesthetic dental cleanings, giving your pet every option possible for well-rounded veterinary care. We strive to offer our clients affordable and trustworthy care, with the bonus of bringing our services right to your doorstep.
Affordable Mobile Pet Clinic in Beverly Hills
Aside from our many services, we also work with the Los Angeles Animal Services to provide low cost veterinary care to the animals of our community. We believe that every animal should have access to quality care, no matter the financial limitations. This helps to provide care to those who could not otherwise afford it, and to also care for the stray pets in our area.
The staff at Family Veterinary Inc. are dedicated to serving the pets in Beverly Hills and the surrounding areas for all your pet care needs. Whether your companion is big, small, shy or nervous, we have the skills needed to take care of them in a way that will make you happy to have found us!

Mobile Pet Clinic Beverly Hills
By accepting you will be accessing a service provided by a third-party external to https://familyveterinaryinc.com/