Think Flea and Tick Prevention Isn't a Big Deal? Think Again!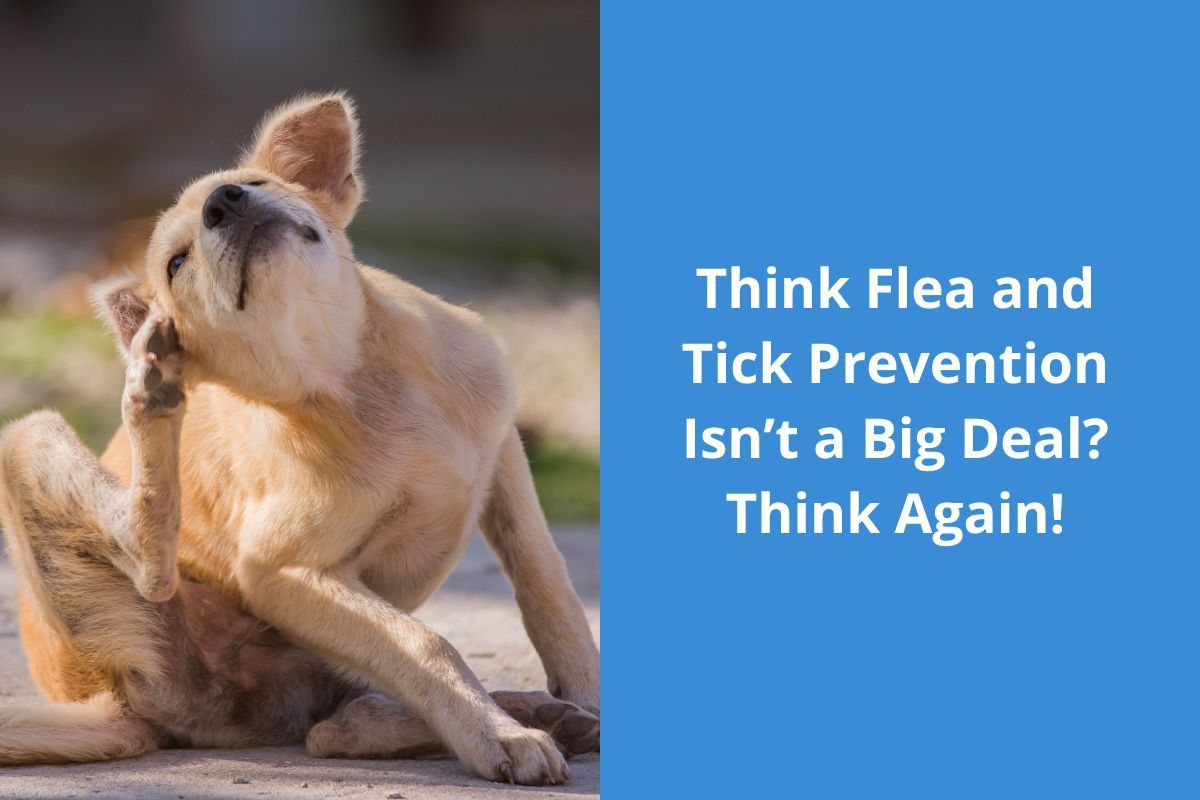 Protecting your pet from fleas and ticks year-round is an essential part of routine healthcare here in Southern California. And despite what you may think, it does more than keep your furry friends from experiencing excessive itchiness. These nasty external parasites carry a variety of diseases and can even transmit other parasites to your pet. Severe, untreated infestations could lead to fur loss, skin infections, and serious illness. 
As your mobile veterinarian in Los Angeles, Family Veterinary, Inc. is here to help you protect your dog or cat. We provide flea and tick prevention in Los Angeles and the surrounding areas, and unlike most vets, we'll deliver the care your companion needs to your home.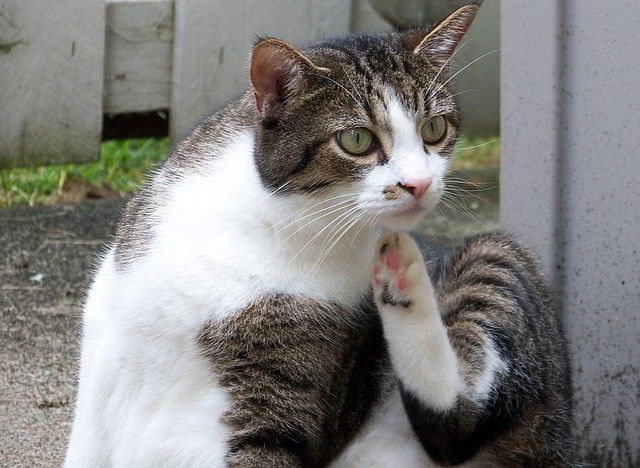 Dealing with External Parasites: Prevention Is Key
Preventing parasite infestations is much easier than getting rid of one. Keeping your pet up-to-date on an effective flea and tick preventative ensures their health while saving you from having to remove thousands of tiny insects from your home. Fleas are especially difficult to get rid of due to their reproductive cycle. In order to treat an infestation, you need to remove eggs and adult fleas, which can take months. 
Flea and Tick Prevention in Los Angeles
With our help, you can learn how to use flea and tick medications safely. In addition to making sure you're using the right dosage, you need to be careful not to use products containing ingredients that are toxic to other species living in your home. For example, the permethrin found in many canine flea and tick preventatives is a neurotoxin to cats. We'll help you choose the right product for your pet and know how to apply it appropriately. 
For flea and tick prevention in Los Angeles and the surrounding areas, trust Family Veterinary, Inc. We can also assist if your pet is already infested with parasites. Contact us today to schedule an appointment.

By accepting you will be accessing a service provided by a third-party external to https://familyveterinaryinc.com/