Keep Your Furry Friend Safe with These Pet Summer Safety Tips from a Mobile Vet Near North Hollywood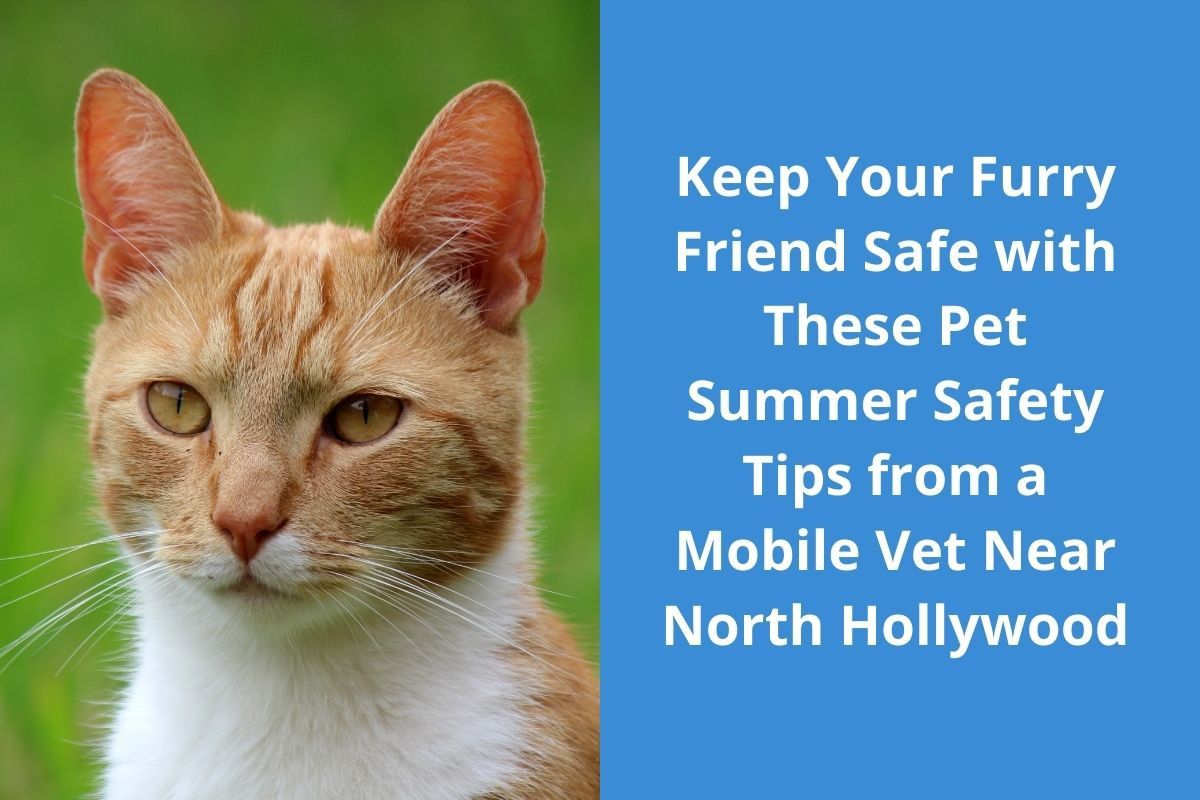 Summer is less than a month away, and now is the time to figure out how you'll protect your precious pet from heat-related illnesses and injuries when the temperature soars. Here at Family Veterinary, Inc., we are here to help you give your pet the best and healthiest life possible. That's why we decided to share a few pet summer safety tips. Keep reading to learn more from a mobile vet serving North Hollywood and the nearby areas.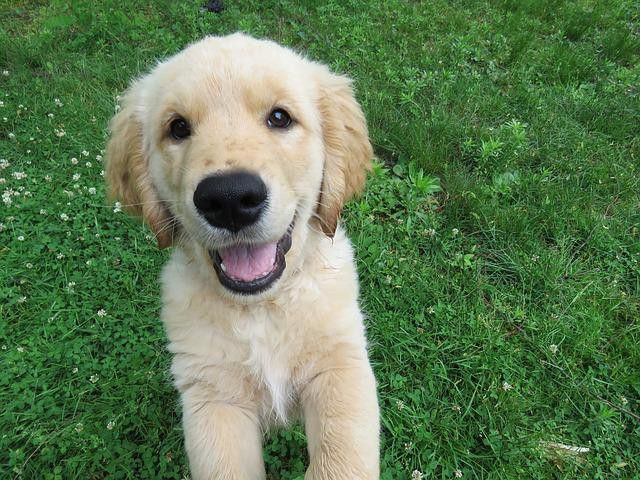 Let Them Hang Out at Home
Even if your fur baby delights in taking car trips, home is the best place for them to be during the summer. It just gets way too hot in vehicles. Within 30 minutes, the interior of your car can reach a sweltering 120° on an 85° day. Despite what many people think, cracking your windows won't provide any real benefit. Leaving the vehicle running with the air conditioning on high isn't safe, either. Even new cars can have mechanical problems, and it's possible for pets left alone in vehicles to accidentally switch off the air conditioner or even bump the car into gear. Leaving a pet alone in a car is extremely dangerous and can turn deadly in an instant. It just isn't worth the risk. 
Keep Them Hydrated
Cats and dogs should have fresh, clean water available to them at all times. It is even more essential during warm weather, though. Like people, pets need to stay well-hydrated during hot weather to avoid serious health problems, like heat exhaustion and heatstroke. Keep their water dish at home full, and remember to pack some water when you take your pet for a walk — even when you only plan on a short walk. 
Keep Your Pet Up-to-Date on Parasite Preventatives From a Mobile Vet near North Hollywood
We are not the only ones who enjoy the summer season. Fleas, ticks, and mosquitoes (which carry heartworm) do, too. Schedule an appointment with your pet's mobile vet near North Hollywood to keep them up to date on flea, tick, and heartworm preventatives.
If your four-legged family member needs a vet in North Hollywood or the surrounding areas, we would be honored to lend a hand. Contact Family Veterinary, Inc. today to schedule an appointment or request additional information about what you can to do protect your pet.

By accepting you will be accessing a service provided by a third-party external to https://familyveterinaryinc.com/