Veterinarian Sherman Oaks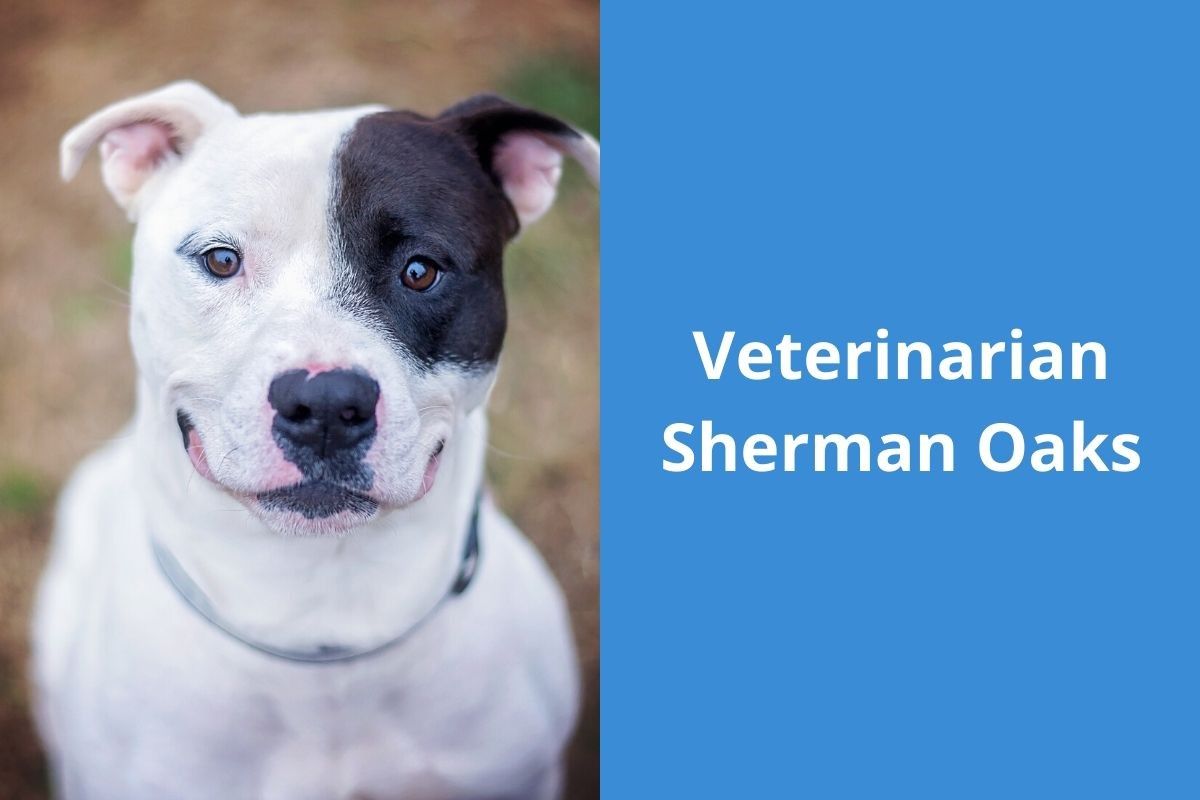 As a pet parent, you want your dog or cat to live a long, healthy, and happy life. One of the best ways to do that, of course, is to ensure that your pet receives appropriate veterinary care throughout his or her life. From routine checkups and vaccinations to spaying and neutering and emergency care, there are all sorts of services for which your pet might need a veterinarian.
Unfortunately, finding the right veterinarian in Sherman Oaks can be challenging. There are seemingly countless options to choose from, and it isn't always easy to find someone who offers high-quality care, has a convenient location, and treats your canine or feline companions like family. At Family Veterinary Inc., we understand those challenges and have made it our goal to make veterinary care as convenient as possible. We are a mobile veterinary clinic that serves Sherman Oaks and the entire Los Angeles area, and we would love to have your pet as our newest patient.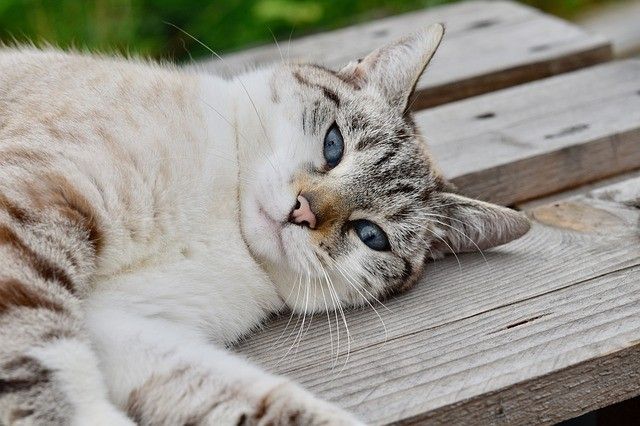 Our Mobile Services
Our mobile veterinary clinic is equipped to provide many of the same services that are available in traditional animal hospital settings. We welcome both routine and emergency treatment cases. Our services include wellness exams, vaccinations, deworming, spay & neuter surgery, in-home euthanasia, dental care, and laser therapy. We also provide laser therapy and have low-cost wellness and spay & neuter events.
Veterinarian in Sherman Oaks
If you are looking for a convenient and compassionate veterinarian in Sherman Oaks, look no further than Family Veterinary Inc. We provide comprehensive treatment for dogs and cats of all sizes and temperaments, and we are passionate about delivering high-quality care and treating each patient like one of our own pets. To schedule an appointment or to learn more about our services or upcoming events, please feel free to reach out to us.

By accepting you will be accessing a service provided by a third-party external to https://familyveterinaryinc.com/