Choosing In Home Euthanasia in Los Angeles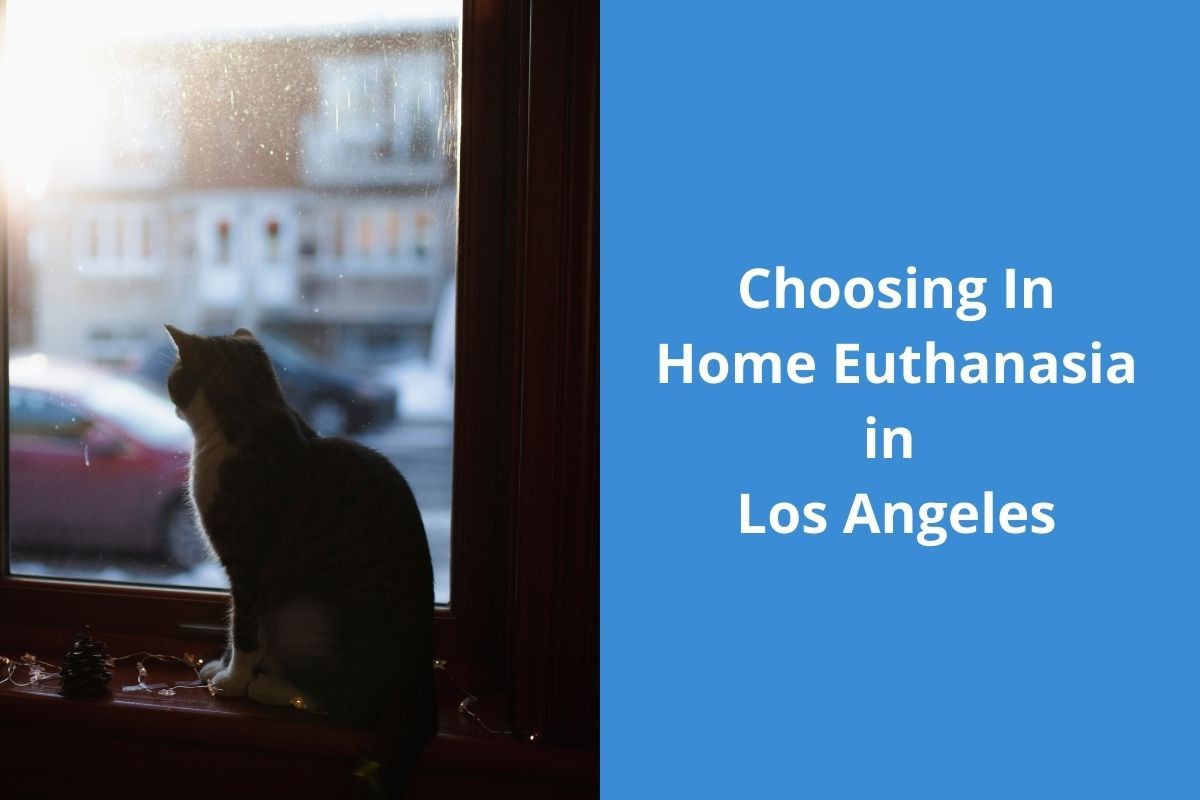 Saying goodbye to a much-loved pet is never easy. And while we hope that our precious pets will pass naturally in their sleep when their time comes, we're often forced to make the agonizing decision to end their suffering via humane euthanasia. At Family Veterinary Inc., we are here for you during this difficult time. We provide compassionate in home euthanasia in Los Angeles and will show you and your pet the love and respect you deserve.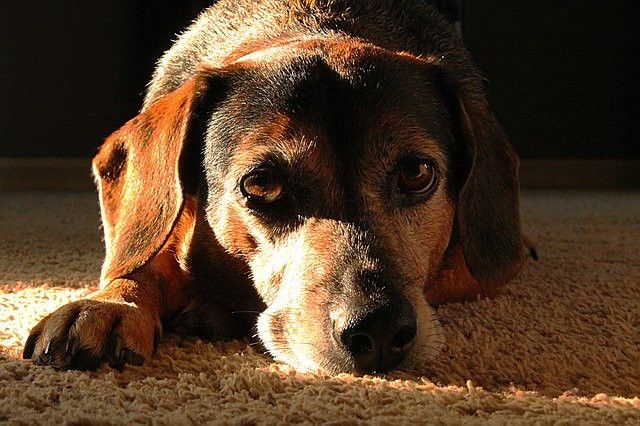 Benefits of In Home Euthanasia
Humane euthanasia is a kind final gift to give a dog or cat who can no longer enjoy a decent quality of life. The process is peaceful and pain-free, and it allows your beloved companion to slip away gently. When we come to your home, we will perform an exam to help you determine whether the time is right to say goodbye.
Choosing in home euthanasia means saying goodbye in the comfort and privacy of your home rather than a veterinarian's office. You also won't have to worry about getting your pet in your vehicle or traveling with them while you are emotional. In home services allow for a higher level of one-on-one attention, too, so you never have to be concerned about feeling like your pet isn't the top priority.  
In Home Euthanasia in Los Angeles
If your pet can no longer enjoy a good quality of life due to age, illness, or injury, helping them pass with grace and dignity may be the kindest option. For compassionate in home euthanasia in Los Angeles, trust the skilled team right here at Family Veterinary, Inc. We understand that your dog or cat is more than just a pet and will treat them like the beloved family member they are. Call now to learn more. 

By accepting you will be accessing a service provided by a third-party external to https://familyveterinaryinc.com/