New Year's Resolutions to Keep Your Pet Healthy: Suggestions from a Los Angeles Veterinarian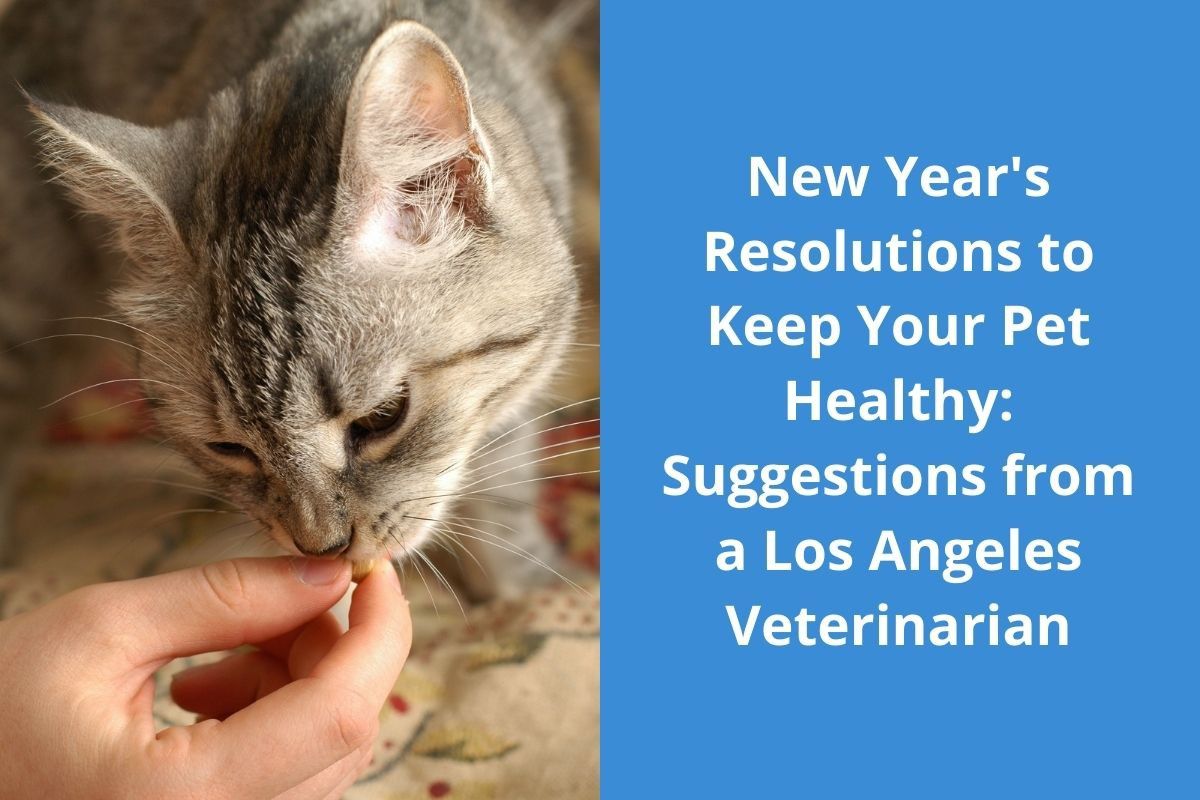 2022 is well underway, and now is a time for fresh beginnings and healthy changes. Instead of only thinking about ways to improve your own health this year, why not create a few health goals for your furry family member, too? As a Los Angeles veterinarian, we want to help all cats and dogs enjoy healthy lives. For this reason, we decided to share a few New Year's resolutions for pets. Listed below are some lifestyle modifications that could have a big impact on your pet's life. 

Improve Their Diet
Each year, lots of people commit to eating healthier. Why not set the same goal for your pet? There are loads of dog and cat foods on store shelves, and, unfortunately, they aren't all appropriate for every pet. Familiarize yourself with your pet's nutritional needs, and find food that meets those needs. At Family Veterinary Inc., we are here to help if you don't know what kind of food will best meet your pet's needs.
Make Daily Exercise Part of Your Pet's Routine
In addition to contributing to obesity, lack of exercise commonly leads to behavioral problems, like chewing and other destructive habits. Keep them healthy (and happy!) by providing adequate exercise each and every day. Dogs require frequent walks, and they benefit from activities like hide-and-seek and fetch, too. Keep your feline friend active by engaging their prey drive with toys. Wands with enticing attachments are a great bet. Consider investing in cat trees for your pet to climb and explore, too.
Seek Wellness Care from a Los Angeles Veterinarian
If you think your pet does not need to see a Los Angeles veterinarian because they're healthy, think again! Routine wellness care — including things like physical examinations, core and lifestyle vaccinations, and parasite prevention — is vital in terms of warding off disease and keeping your precious pet healthy. Keeping up with wellness care is a critical component of being a responsible pet owner, too. If you have fallen behind in this area, make 2022 the year you commit to getting your beloved pet back on the right track. Give our friendly team a call now to set up an appointment.

By accepting you will be accessing a service provided by a third-party external to https://familyveterinaryinc.com/